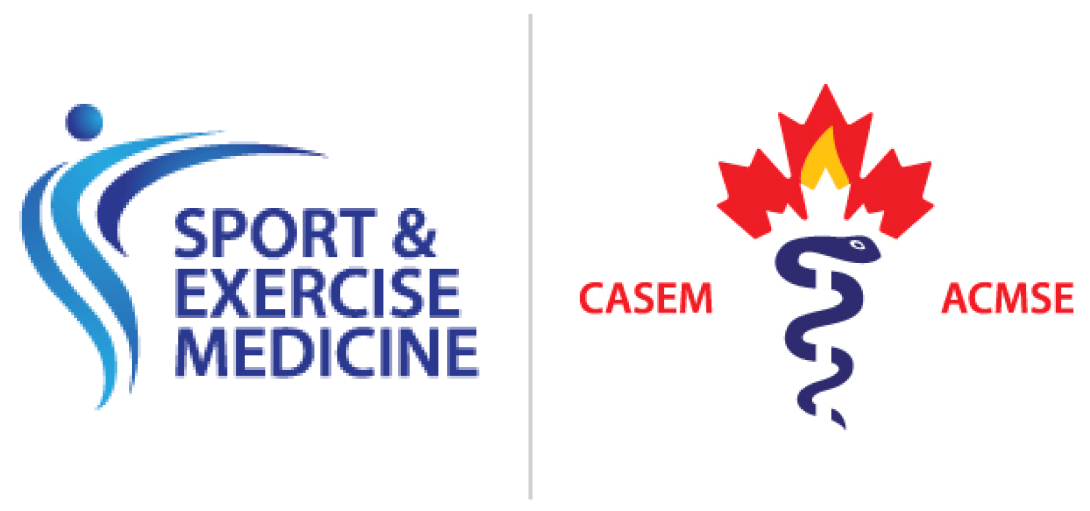 On behalf of the Ontario Medical Association Section on Sport and Exercise Medicine Executive, we are excited to share with you CASEM's list of learning resources.
This list of resources was initially compiled to help learners have more guided self-studying but would be useful to anyone looking to learn more about countless topics. We have a wide variety of resources, including interactive modules, evidence-based guidelines, textbooks (some of which are free to access!), and online databases.
This project would not have been possible without the unbelievable amount of help from current and previous fellows, as well as residents in other specialties. This is not meant to be comprehensive or for exam prep, but to be used as practical clinical tools.
If you want to make an addition to the list, please contact cpd@casem-acmse.org. Resources are meant to be evidence-based, clinically relevant, and free from commercial bias. Enjoy!
Jordan Anderson
PGY3 Sport and Exercise Medicine, McMaster University
GENERAL
TEXTBOOKS 
PODCASTS
RESEARCH SUMMARIES
SPECIALTIES
CARDIOLOGY / PREPARTICIPATION PHYSICAL EXAM (PPE)
DERMATOLOGY
ORTHOPEDICS
PHYSIATRY (PM&R)
PHYSIOTHERAPY/REHAB EXERCISES
RADIOLOGY
General
MRI
Ultrasound
X-Ray
RHEUMATOLOGY
SPORT AND EXERCISE MEDICINE TOPICS
BACK PAIN
CONCUSSION
DOPING
EXERCISE PRESCRIPTION
OSTEOARTHRITIS 
PARA AND ADAPTIVE SPORT
RED-S