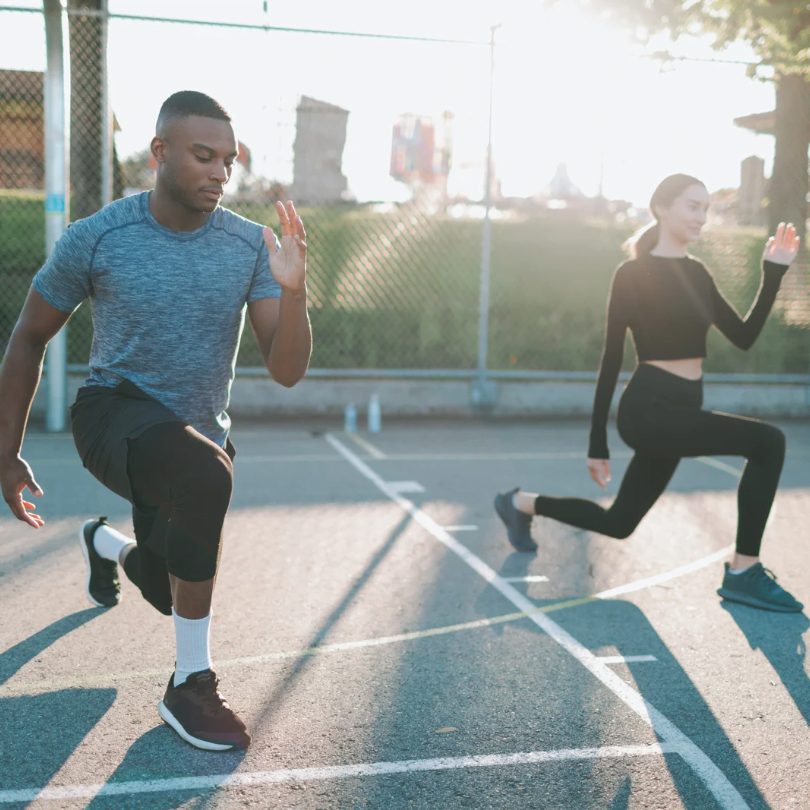 CASEM Member Launches New Online Hub to Address Physical Activity for Individuals with Chronic Disease
CASEM member, Dr. Jane Thornton is launching a peer-to-peer online healthcare hub on physical activity and health where patients, care providers, and the public can share their favourite
'movement hacks' and successes. It is created to address physical activity for individuals with chronic disease.
The website works with physicians, researchers, exercise specialists, patients, and the community to collect and create the physical activity resources to help make movement more accessible. Their aim is to increase the accessibility and quality of physical activity advice and resources for individuals living with chronic conditions or other barriers to physical activity.
Find the website at https://myactiveingredient.org
"As someone who was sedentary until my teen years, I understand some of the barriers to being physically active. But it was through hearing from friends, family members and patients who lived with chronic conditions how few resources exist to help those who want to be active but don't know how or where to start, or even if it will make a difference for their health. This site is for them. The My Active Ingredient site is curated by patients and community members so that we can help each other, particularly those with barriers to access – because we believe in the power of movement for every body," Dr, Jane Thornton.