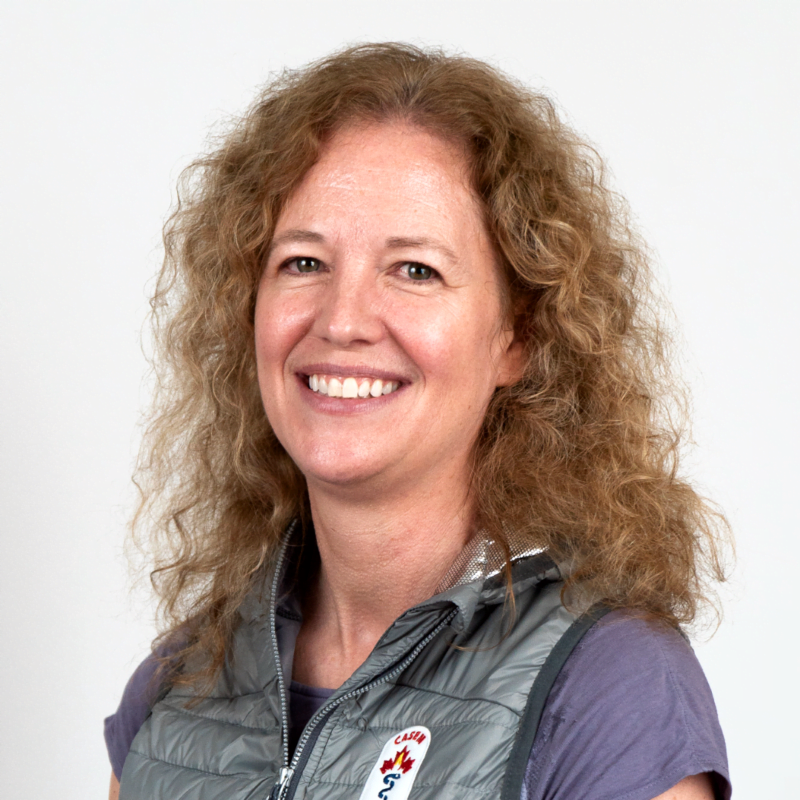 Get to Know CASEM's Incoming President: Dr. Laura Purcell
We're excited to welcome Dr. Laura Purcell, MD FRCPC, Dip. Sport Med., DRCPSC (CE) as CASEM's president for the 2023/2024 period! Dr. Purcell works as a Pediatric Sport Medicine Physician and is based in Brantford, Ontario.
1. Why did you choose sport medicine?
After finishing my pediatric residency, I was working in pediatric emergency. All these kids came in with sport injuries and all they wanted to know was "when can I get back to my sport?" I realized my pediatric training had not prepared me for this aspect of pediatric medicine so I decided to address that gap by doing a sport medicine fellowship. One of my better decisions.
2. Why did you join the CASEM board?
I wanted to give back to an organization that I love and help make some positive contributions to CASEM and sport medicine.
3. What is the greatest challenge sport medicine docs are facing today?
Recognition from the broader medical field of the important contribution we make to patient care and to health care.
4. What do sport medicine physicians do best?
Advocate for their patients/athletes
5. Provide one fun fact about you.
Went to all 4 tennis grand slams in person in the same calendar year – "All 4 in '04"
6. What do you do for physical activity?
Run around after my 9 year old twin girls. Hike, bike, have been known to play tennis.
7. If you could meet any legendary athlete past or present, who would it be?
Roger Federer
8. What is your favourite sport movie?
Field of Dreams and Chariots of Fire
9. If you could be a professional athlete in any sport, which one would you choose and why?
Tennis – love the game and the paycheques are pretty good when you're at the top.
10. What is your favourite outdoor activity to participate in?
Hiking in nature
11. What's one new thing you have learned in the last week?
My daughter's favourite flower is lily-of-the-valley
12. What are you currently reading?
Diana Gabaldon Voyager