Election 2021 – Voting Open For New Board of Directors Members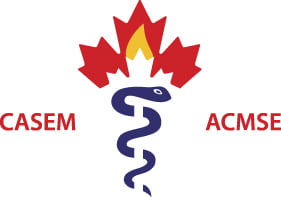 Deadline for completion of e-ballots is 30th April 2021. CASEM members can vote following the link provided via email.
There are four candidates who have been nominated and have agreed to put their names forward for the CASEM Board of Directors (July 2021 to July 2024).
There are TWO position available from ANY province in Canada. Please select TWO candidates from the FOUR below. Each choice is weighted equally.
In alphabetical order:
Dr. Kim Coros
Dr. Darrell Menard
Dr. Scott Shallow
Dr. Ryan Shields (Incumbent)
The new Directors will be announced at the 2021 Annual General Meeting which will be held virtually on 6 May 2021. If you have any questions relating to the election, please contact the CASEM Executive Director, Dawn Haworth at dhaworth@casem-acmse.org.