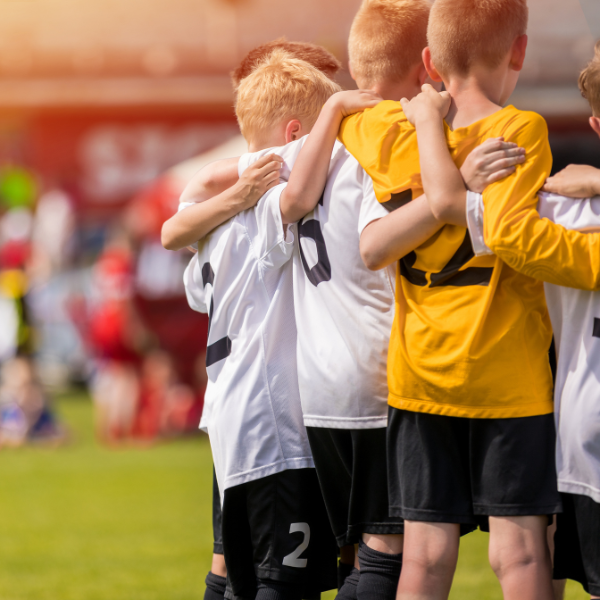 Choosing Wisely launch 8 Pediatric SEM Tests or Treatments to Question!
Are there things you should be talking with your patients about?
The Canadian Academy of Sport and Exercise Medicine (CASEM) Board approved the development of pediatric-specific sport and exercise medicine
(SEM) Choosing Wisely Canada's recommendations. A small working group was created to review existing Choosing Wisely Canada recommendations.
The working group then created a list of suggested pediatric-specific SEM recommendations based on existing research, experience and common
practice patterns. This list was then sent to the Pediatric Interest Group of CASEM, as well as a pediatric orthopedic surgeon and a pediatric MSK
radiologist at McMaster University, to seek feedback on each suggested recommendation. Following revisions based on the feedback, a national survey
was conducted with CASEM's membership to solicit members' feedback for each recommendation. Further revisions were made by the working group and
the list was then sent to CASEM's publication committee for review and feedback. Final edits were made and approved for submission to Choosing Wisely
Canada by the CASEM Board.