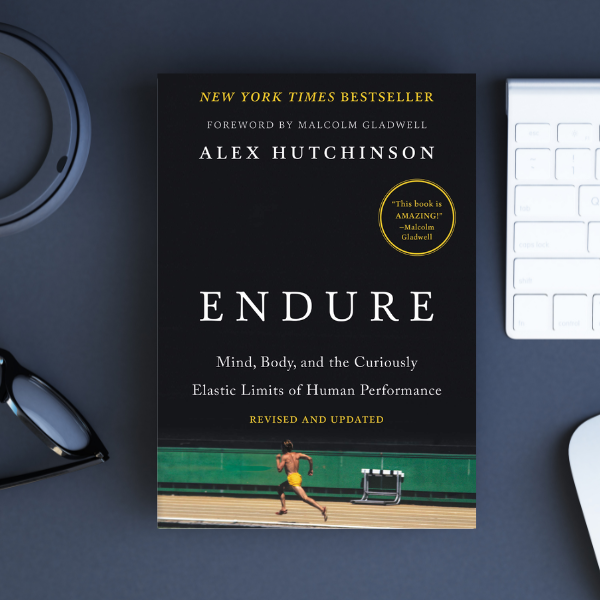 CASEM Launches its first Book Club!
The first book club pick for this month wil be Endure: Mind, Body and the Curiously Elastic Limits of Human Performance! On May 26th we will be joined by the author and fellow athlete, Alex Hutchinson, for a discussion and Q&A! More information on the book and author are below. A Zoom meeting link will be sent out as we approach the date.
Book is available online wherever books are sold or support your local bookstore!
"Limits are an illusion: discover the revolutionary account of the science and psychology of endurance, revealing the secrets of reaching the hidden extra potential within us all. The capacity to endure is the key trait that underlies great performance in virtually every field. But what if we all can go farther, push harder, and achieve more than we think we're capable of?"
Check it out and register – its free : https://casem-acmse.org/events/casem-book-club/