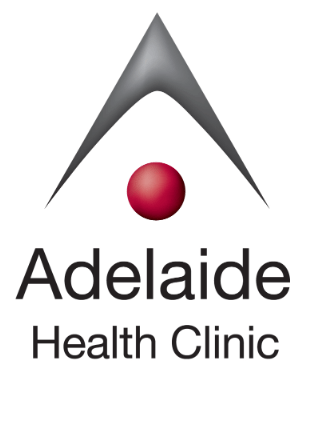 Sport Medicine Physician for Adelaide Health Clinic
Are you looking to expand and grow your practice within a strong multi-disciplinary care clinic in the heart of the financial district? The Adelaide Health Clinic (AHC) is looking for a sport medicine physician to join our ever-growing clinic team. The clinic is located inside the First Canadian Place and attached to the Adelaide Fitness Club, which is also part of the Cambridge Group of Clubs (CGOC). The CGOC is a collection of 3 unique health and fitness clubs, serving an exclusive membership of leaders, executives and professionals in the downtown core. The Toronto Athletic Club, the Adelaide Club and the Cambridge Club comprise the CGOC and are all located within the downtown core. At capacity, the number of members for the 3 clubs totals approximately 6500.
The On-site gym in the Adelaide Club includes 2 strength gyms, a designated cardio gym, 3 squash courts, locker rooms with full amenities, a designated women's section, and 4 group fitness studios with ongoing group fitness classes.
The AHC team is comprised of physiotherapy, athletic therapy, chiropractic, massage therapy, pedorthics, naturopathy, acupuncture, family medicine and psychotherapy. We have also recently started a pelvic health program with pelvic floor physiotherapy.
The clinic has a one-year history of a sport medicine practice with a growing focus on ultrasound guided PRP and Visco-supplementation.
Compensation and team member benefits:
We offer a fee-for-service split on physician Billings and injection revenue.
Open to negotiating revenue split.
Fitness membership for the doctor and spouse to the Adelaide Club and discount on clinic and club services.
Requirements:
Licensed MD with CCFP Designation
Registered and in good standing with the College of Physicians and Surgeons of Ontario and currently licensed to practice in Ontario
Sports Medicine Diploma through CASEM or similar organization
Possesses excellent communication skills and bedside manner
Has experience working in a multi-disciplinary setting
Experience working with competitive and amateur athletes is an asset
Experience in ultrasound guided interventional therapies, including Platelet Rich Plasma (PRP) therapy and visco-supplementation is an asset.
Part time hours to start with an opportunity to increase to full-time is available.
Please forward all inquiries to:
Chris Broadhurst (chris@sportmedicineclinic.com) and Lawrence Micheli (drmicheli@sportmedicineclinic.com)