Sport Medicine Physician – ReForge Group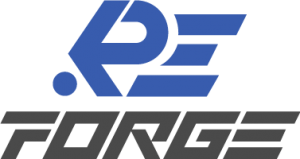 ---
Reforge Group is a full service multi-disciplinary center focusing on delivering health and wellness to the highest standard. We are a group of pain specialists, sports medicine physicians, physiotherapists, sports nutritionists, chiropractors and massage therapists operating in two locations in the South Etobicoke area.
We work in a highly collaborative care model to treat a variety of patients including competitive athletes, weekend warriors, and anyone with general MSK concerns.
As a highly valued member of our team, you'll have access to private examination rooms, full admin support for scheduling and billing, access to state of the art EMR, and a number of personal and professional growth opportunities.
Requirements:
Degree in Medicine (MD), CCFP designation
Sports Medicine Diploma from CASEM or similar organization
Registered and in good standing with CPSO
Experience and training in injection therapies such as visco-supplementation and corticosteroid an asset but not required


---
Please send your CV in confidence to clinic@reforgegroup.com