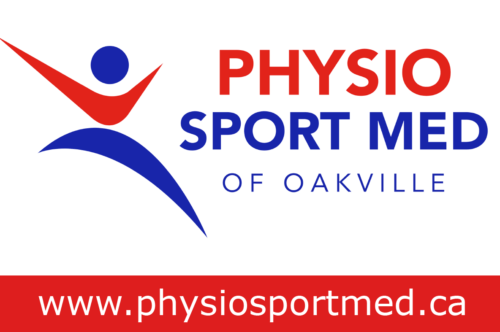 Sport Med Physician – PhysioSportMed – Oakville, ON
I am pleased to announce that we have an opening for a Sport Medicine Physician at PhysioSportMed of Oakville.
We are offering 2 days per week.
Our clinic is referral based as we have a large family medicine support group in our catchment and are very busy .
Along with excellent therapy support, we offer injections including corticosteroids, prolotherapy, HA and PRP. Handheld US is available for your use.
We are affiliated with U of T DFCM at Trillium Health Partners.
Terms are very favourable .
The ideal candidate would have a CASEM diploma along with a Focused practice in sport medicine.
We are located in the heart of uptown Oakville.
An affiliate clinic in south Oakville is also seeking a sport med physician for 1 day per week. Combined we could offer 3 days per week.
Interested parties can contact me, or the office manager, Simonne.
Christopher Woollam MD – 416-312-9665
chris@woollams.ca
Simonne St Louis – 905-257-3456
officemanager@physiosportmed.ca