Ottawa – Athlete's Care – Join an Amazing Team!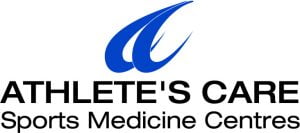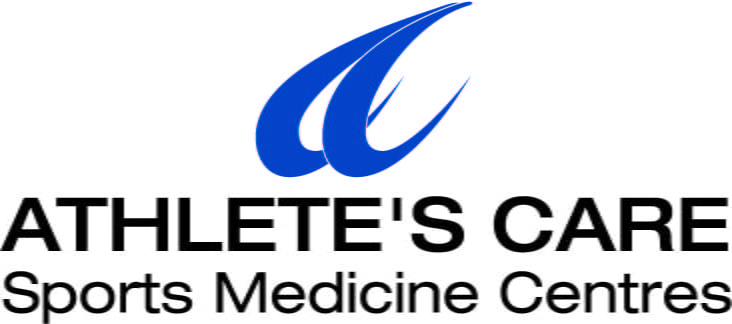 Athlete's Care Sports Medicine Centres is looking for primary care sport medicine physicians for our Ottawa locations.  Join our growing team of over 35 sport medicine physicians, physiatrists, and orthopedic surgeons working over 20 multi-disciplinary locations across the Greater Toronto Area, including a number of locations in downtown Toronto, Ottawa, and Hamilton.
Patient caseload includes weekend warriors, professional, national, Olympic and elite athletes. Athlete's Care provides a friendly, collegial environment with an emphasis on education, interdisciplinary, and high-quality care.  Athlete's Care is an accredited teaching facility for the University of Toronto, Faculty of Medicine.
Join our group of over 150 health care practitioners and support staff working together to deliver excellence in sport and exercise medicine.  Athlete's Care offers excellent remuneration, full admin support, a state-of-the-art EMR, well-equipped, modern facilities, and several personal and professional growth opportunities.
Please email your CV in confidence to info@athletescare.com