Looking for a Sports Medicine Physician/ Physiatrist/ Orthopaedic Surgeon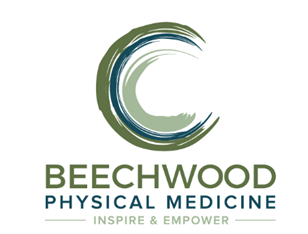 ---
Beechwood Physical Medicine is a novel multidisciplinary clinic focussed on innovative solutions for musculoskeletal conditions.  The clinic's mandate is to treat sports injuries, non-surgical MSK injuries and also specializes in veterans MSK care. The clinic will be located 9 St. Charles Street, Ottawa.  Opening is scheduled for September 2021.
We are a team of driven professionals drawn together by a unified vision of providing optimal patient-centered, evidence-based care, that addresses a whole person approach to MSK injury prevention and rehabilitation.  Our entire group has experience working in austere environments, often in remote regions and with limited resources.   What unites us is our collective passion and drive to continuously strive for improvements in the delivery of MSK medicine in order to improve function.  Our team includes a physiatrist, with two new graduates joining in 2022, chiropractors and physiotherapists as well as access to a complement of mental health clinicians.   We have a full complement of administrative support staff to ensure that you can focus on what is most important: patient-care and interprofessional consultation.  Regular team rounds to discuss complex cases will ensure continued communication between clinicians.  We have developed a completely new EMR for the clinic's purpose and to facilitate future research.
Interested candidates should be licensed to practice medicine in Ontario, have a valid OHIP billing number, hold the Diploma in Sport Medicine from CASEM or equivalent certification, be exceptional team players, and interested in collaborative work with both physical and mental health care providers.  An interest and or experience with military and Veterans' care would be an asset.  Experience and facility with non-axial joint injections is essential.
Remuneration is on a fee for service basis with minimal overhead cost sharing.
Minimum weekly time commitment of 3.5hrs to a maximum of 35hrs.
---
If this sounds like you, we would love to meet in person or virtually to answer any of your questions.
Please send a CV and brief cover letter to
Info@BPMOttawa.ca