BURNABY MOUNTAIN—FT/PT GP AT NEW PRIMARY HEALTH CLINIC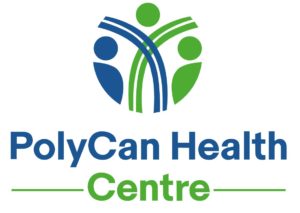 ---
PolyCan Health Centre is a multidisciplinary clinic specialized in sports medicine, providing world-class health care services to those living, studying and working on Burnaby Mountain in British Columbia and the surrounding communities.
Currently seeking Family Physician, Sport medicine Physician, Pediatrician, Dermatologist, Surgeon, Orthopedist, Internal medicine Physician, and Rheumatologist to join us in a Multi-disciplinary Clinic. We are looking for some dedicated physicians or specialists who are interested in a long term position and share our passion for medicine.
To apply, please send resume to careers@polycanhealthcentre.com or click here.