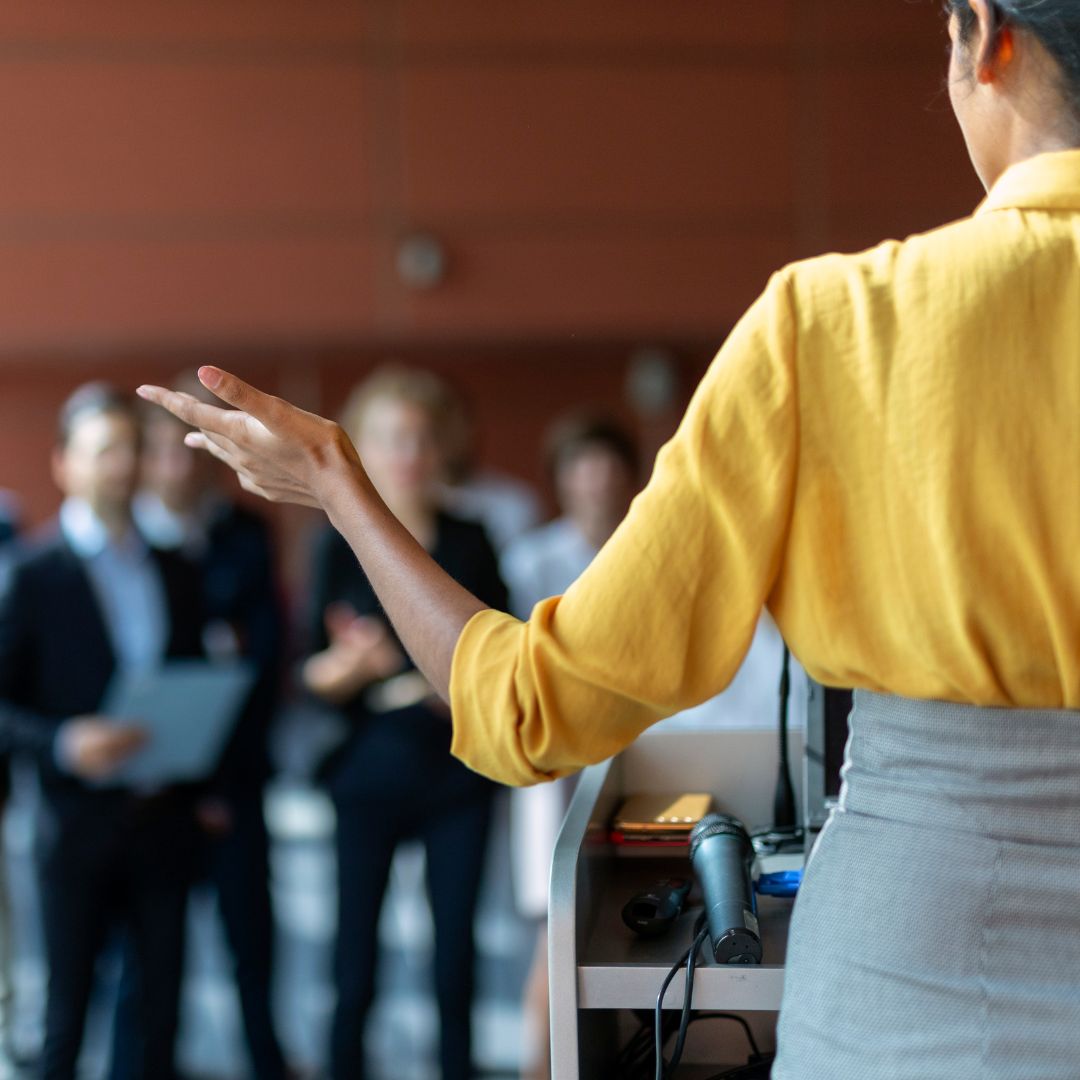 Teaching Leadership Course (TLC) Delivering a Gold Medal Performance (formerly SMEIC)
Purpose:
To provide emerging and experienced CASEM educators with an opportunity to enhance their teaching tool kit through an immersion learning experience that will improve their confidence and leadership in sport and exercise medicine instruction.
Target Audience:
CASEM members who are currently or plan to:
Provide teaching and education in sports medicine
Instruct clinical skills to medical students, residents, colleagues, and/or clinical teams
Apply or are invited to lecture at CASEM courses, conferences, and workshops
Plan and support curriculum conferences, courses and workshops
Develop educational leadership skills
Course Outcome:
CASEM members will be capable and competent in leading, teaching, lecturing at Sport Medicine courses, conference, workshops and clinical sessions.
Objectives:
1) To understand the educational cycle for building learner centred course curriculum
2) To be able to provide and mentor interactive and engaging speakers' sessions
3) To gain skills in course organization and implementation planning
4) To develop e-learning frameworks to provide virtual teaching experiences
5) To describe the key strategies for marketing including social media outreach
5) To create and analyze course evaluation strategies as feedback for future opportunities.
Interested in more information and registration? Please email cpd@casem-acmse.org