What to Expect When you are… Preparing for the CASEM exam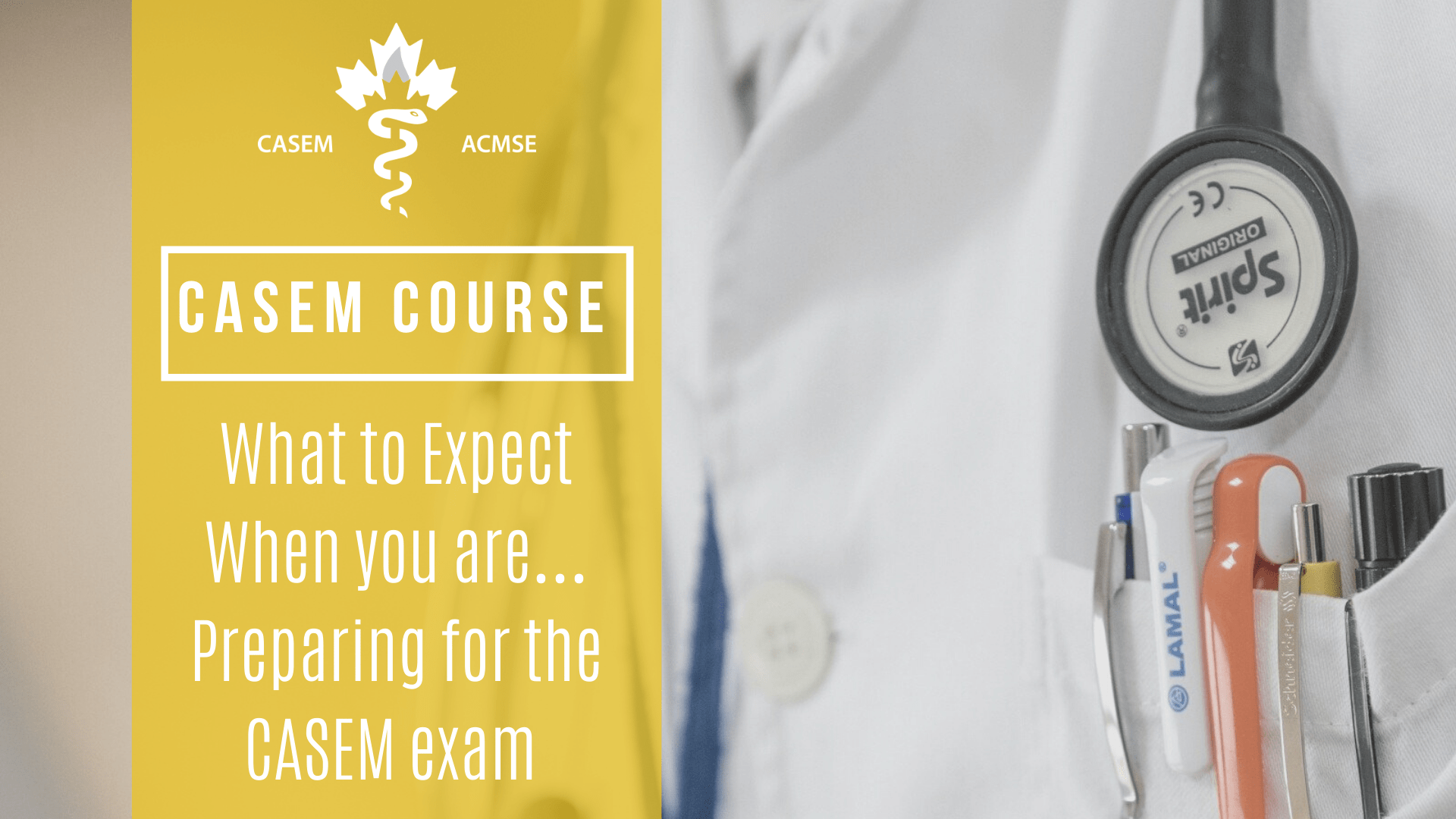 ***THIS IS A PRE-CONFERENCE IN CONJUNCTION WITH CASEM'S ANNUAL SYMPOSIUM IN BANFF, AB. ***
This two hour session, presented by Dr. Nicholas Mohtadi, CASEM diplomat and member of the credentials committee, will cover the fundamentals of preparing for the Diploma in Sport Medicine. This course is targeted towards the practice eligible candidate, Fellows in Sport medicine and any physician who is considering sitting the Diploma.
The course will be held on Wednesday, April 29th at the Fairmont Banff Springs in Banff, AB and will run from 4:30pm until 6:00pm.
Registration is free! So what are you waiting for?