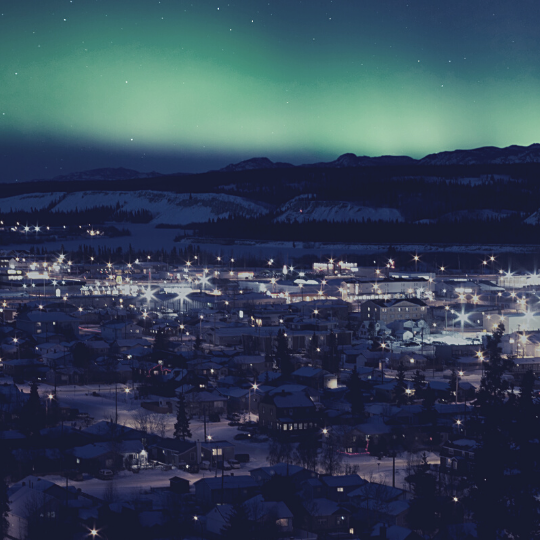 Sport Medicine Under the Aurora
About the Series
CASEM is excited to launch this inaugural full day Sport and Exercise Medicine conference targeted to primary care providers in the North. The sessions will be held in Whitehorse, Yukon.
Chaired by Dr Erika Persson – CASEM President 2022-23, the Board of CASEM and in collaboration with the Yukon Medical Association, this course will cover common issues and injuries seen across the lifespan including pediatric and elderly, concussions, on field emergencies and exercise prescription.
CASEM is excited to bring CPD to the North for the first time and is looking forward to a great learning experience for all. This conference will combine your sport medicine CPD goals with a great learning experience under the Yukon Aurora!
Target Audience
This conference is targeted to primary care providers and we welcome attendance from our allied health partners as we look at a multi-disciplinary approach to the care of the active individual.