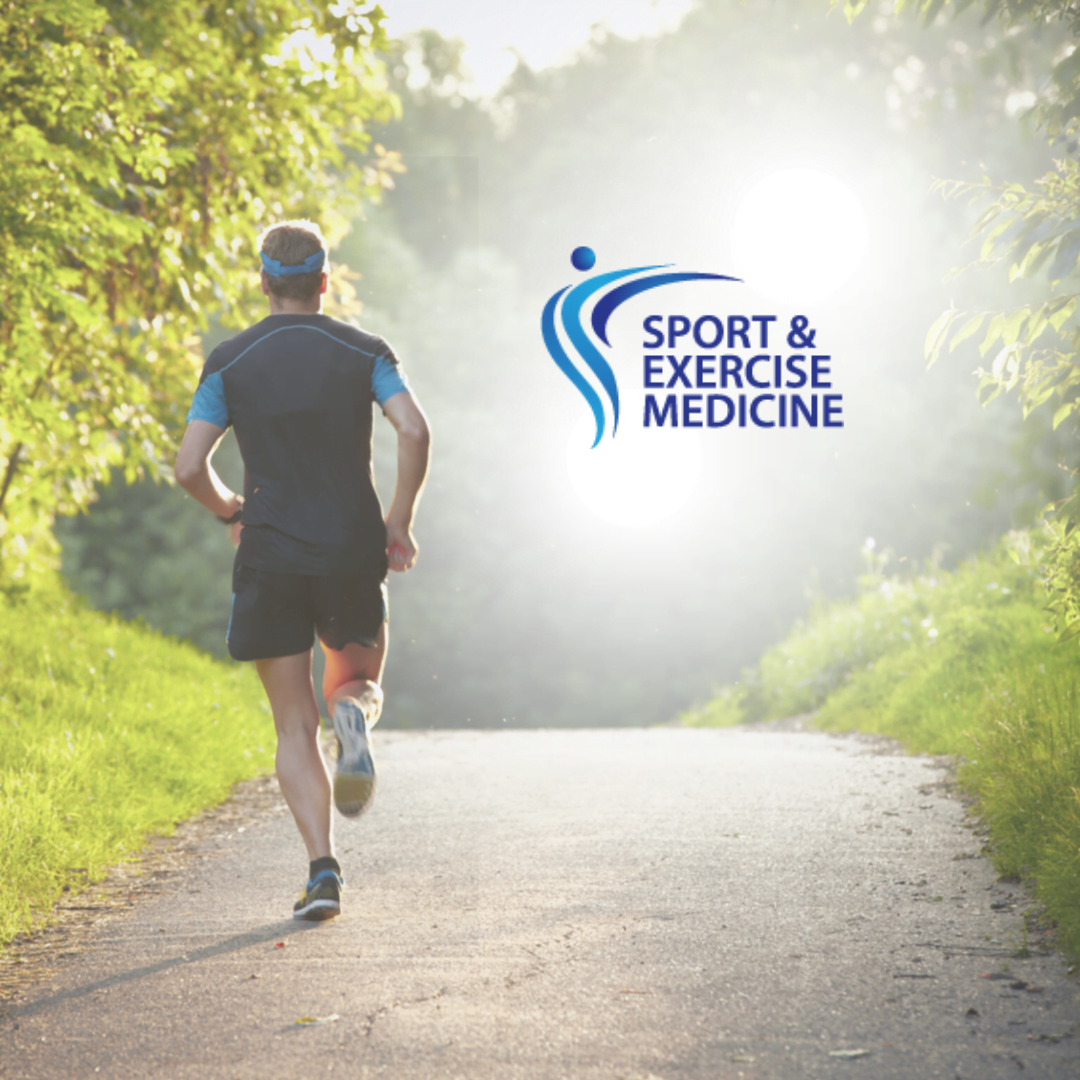 Sport Med 2023
Sport Med 2023 will be held at the beautiful Blue Mountain Resort this year.  Attendees will have the opportunity to participate in hands-on workshops and case-based presentations.
We have extended the early bird registration date to Friday, April 7.  Register before this date to receive registration discounts.
Conference Highlights:
Keynote Speakers:
The Tom Pashby Sport Safety Fund Lectureship: Mel Fiala, Grass vs. Turf in Soccer
The John Sutton Memorial Lectureship: Dr. Mike Catapano, Common Issues Regarding Common Injections
The Sandy Kirkley Memorial Lectureship: Dr. Georgie Bruinvels, Exercise and the Menstrual Cycle
Concurrent Interactive & Hands-on Sessions include:
Friday, April 21:
Elbow Exam
Running Assessment
Tai Chi
Saturday, April 22:
Radiology: What Not to Order
Update on Surgical Management of Mild to Moderate Osteoarthritis
Glute Tendinopathy: Physical Exam and Treatment
The full program, Call for Sport Med Abstracts & application form, and details on how to book accommodations can be accessed by the link below:
https://www.oma.org/newsroom/events/attend-the-omas-sport-medicine-conference-in-blue-mountain/
Please note, the reservation deadline date has been extended to Sunday, March 24.  Book before this date to secure the group rate of $195/night.
For more information, please contact Jen Csamer at jennifer.csamer@oma.org