Sport Event Massage Course hosted CSI & CSMTA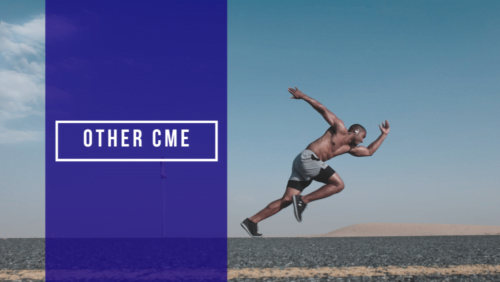 Developed by Certified Sport Massage Therapists. Their experiences range from treating at National and International sporting events. They also have been a part of the Integrated Support Team (IST) for Provincial, National, and Professional teams. Emphasis is placed on the practical component, supported by evidence and current best practices.
Techniques learned in this course can effectively and easily be transferable in both sporting event and clinical practice.
Time and tested protocols for event massage will be explained so that participants will leave with confidence in implementing them to their athletes.
The Participants will gain:
• A competency in techniques used in sport massage:
Compressions, cross-fibre massage, jostling, joint mobilization, effleurage and petrissage. A competency in the theory and techniques of pre-event, post-event and inter-event Sport Massage
• An effective protocol when covering an athletic event
• A quick and concise method of gathering useful information to make the Sport Massage session more efficient
• An understanding of the specific indications and contraindications for a variety of Sport Massage circumstances
• An understanding of the physiological and psychological effects of Sport Massage
• An appreciation on the value of Sport Massage Therapy's role in the athletic environment
• Information based on the efficacy of Sport Massage
Course Date: Saturday February 8, 2020
Time: 8:00am Check-in. Course runs 8:30-6p.m.
Location: Canadian Sport Institute Ontario at the Toronto Pan Am Sports Centre 100-875 Morningside Avenue. Toronto ON M1C 0C7.
For the full program please see the PDF Program below.