Pediatric Sport Medicine Conference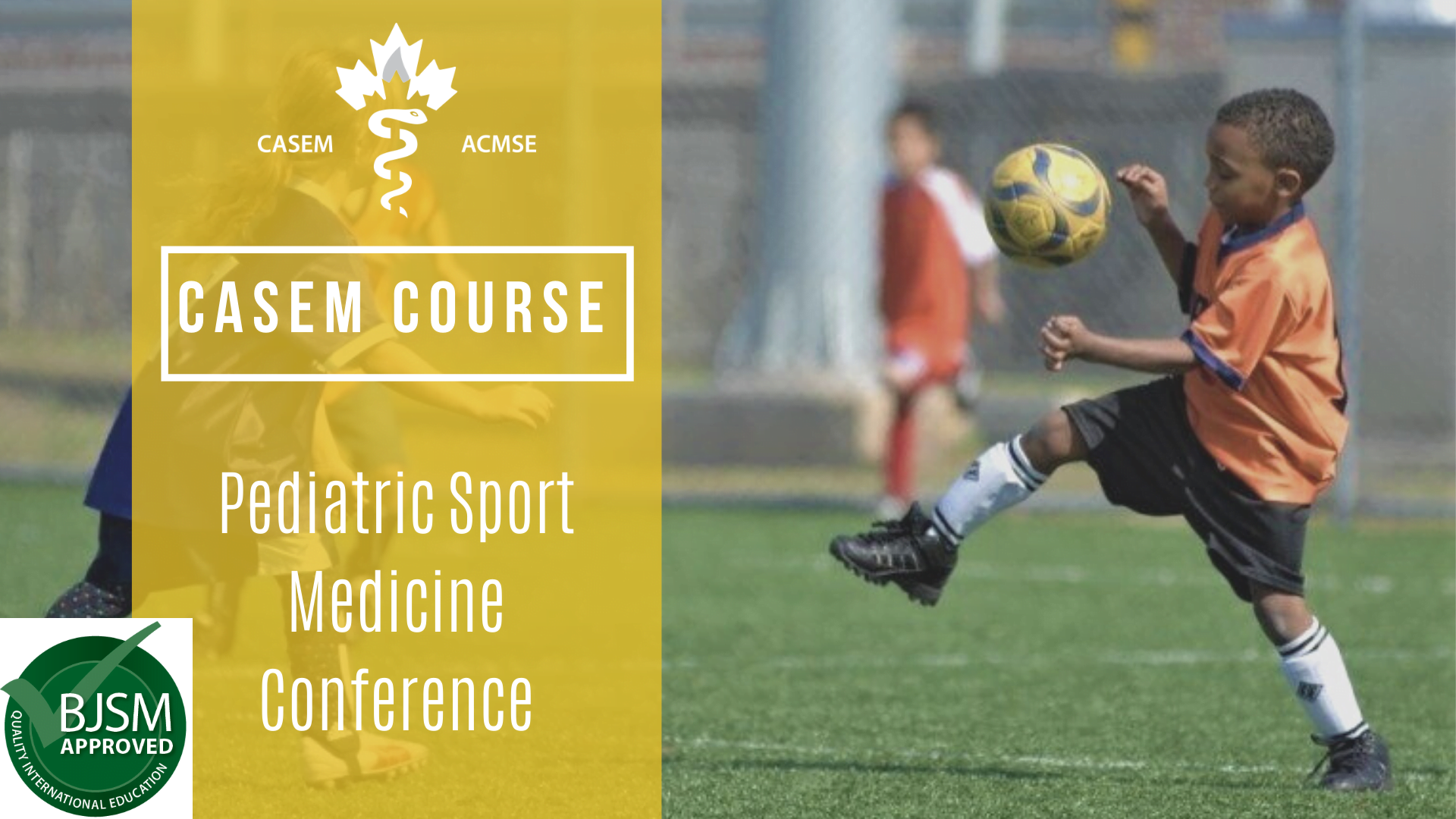 Date: Friday, 15 May 2020
Location: McMaster Innovation Park, Hamilton, ON
Targeted at residents, physicians and allied health professionals, this one day clinical course is designed as an introduction to pediatric sport medicine, and will cover many aspects of caring for youth athletes and active pediatric patients. At the end of the day, participants will:
Understand the unique aspects of pediatric aged athletes, including factors influencing treatment, return to play and injury prevention.
Become more familiar and comfortable with recognizing and managing common injuries in the growing athlete
Improve musculoskeletal physical exam skills
The course will provide both workshop sessions and didactic lectures to provide the learner with the clinical expertise to manage the medical needs of pediatric athletes.
Registration includes breakfast, lunch and breaks.