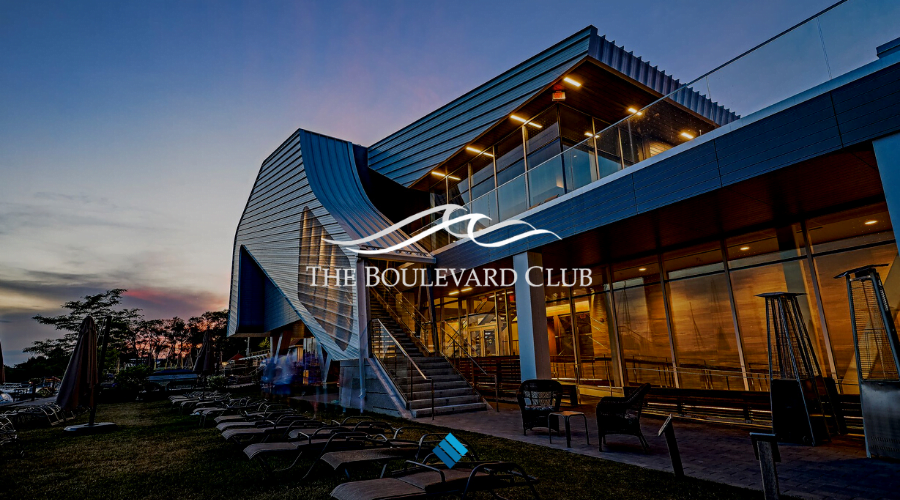 NSM 8th Annual Sports Medicine, Orthopedic & Trauma Hybrid Live & Virtual Symposium
MEETING INFORMATION
The 2023 8th Annual Nguyen Sports Medicine, Orthopedic & Trauma Symposium aims to gather a broad spectrum of sub-specialties to discuss and debate recent advances in the field of health care, sports performance, orthopedic surgery, and sports medicine. The aim of the symposium is to present a non-didactic, interactive, concise, focused, and practical, 'use tomorrow' approach to common clinical scenarios in sports medicine. The perspective is multifaceted and is seen through the lens of the various sub-specialties of primary care medicine, sports medicine, orthopedic surgery, physiotherapy, osteopathy, chiropractic therapy, athletic training, coaching, teaching, nursing, law, politics, and business.
Date: Saturday, February 25th, 2023
Time: 2:00 pm – Midnight
Location: 
The Boulevard Club
1491 Lake Shore Blvd. W, Toronto, ON M6K 3C2.  Phone: 416-532-3341
Virtual login: Microsoft teams meeting 
Dress Code: Formal / Black tie optional
Covid-19 safety measures implemented:
All guests are self-screened

All guests must be double vaccinated

Masks are optional

Regular masks and N95 masks available for use

Hand sanitizers at stations

HEPA air filters on site
Symposium Registration Fee:   
Live session 150 $ / person 
Virtual 75$ / person
Post-symposium recording/presentation handout 150$
Part of the proceeds will go towards  JEL'S – the Joy of Everyday Learning through Sports for Kids (a not for profit organization)
Payment can be made via over the phone by credit card (visa, mastercard, american express) by calling (416) 742-3736, mailing in a cheque (made payable to Dr. Duong Nguyen Medicine Professional Corporation or alternatively to JEL'S – the Joy of Everyday Learning through Sports for Kids (a not for profit organization), email via E-transfer/Interac to research@nguyensportsmed.com, or by cash. 
Register by emailing: research@nguyensportsmed.com and indicate whether you will be bringing a guest (optional – he/she will also have to formally register and pay the 150$ fee).