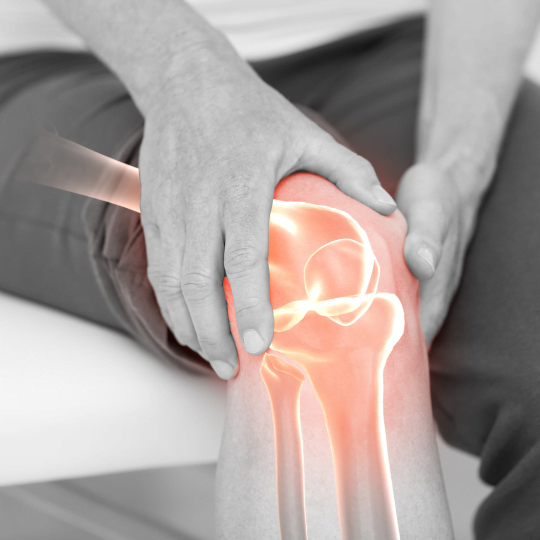 MSKU-Knee Course: An Approach to Knee Problems Using Probability and Evidence
Led by Dr. Nicholas Mohtadi, this course will be held during the free time from the CASEM annual symposium on Thursday, March 9th 2023.
Time: 12:30pm – 4:00pm
Location: Fairmont Banff Springs – Ivor Petrak Room
Objectives:
To understand the benefits of using a probabilistic approach to diagnosing knee conditions.
To use epidemiological evidence to understand the incidence and prevalence of knee conditions: What is the burden of disease?
To learn and apply the knee physical examination (Hands-on).
To know when to order, evaluate and apply evidence to investigations.
To understand the impact of knee conditions using patient-derived and reported outcomes.
To use evidence-based treatment to knee conditions.
Due to the hands-on nature of this course, registration is limited!