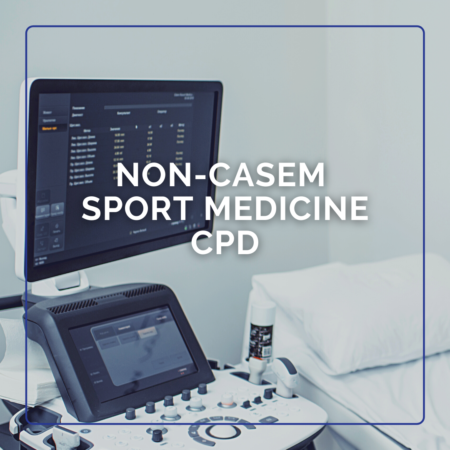 MSK Imaging and Intervention in Professional Football
This is a face-to-face, multidisciplinary meeting on musculoskeletal imaging and intervention in professional football. Speakers include doctors from Barcelona FC, Juventus FC and Liverpool FC, sports radiologists and surgeons in the UK. The conference also includes the doctors from the Dutch national team as well as the Belgian national team, which has held the FIFA number 1 worldwide ranking for the past 4 years.
Talks include a lecture on the Barcelona Innovation Hub regarding integrating research into medical imaging, the collaboration between clinical and radiological findings, imaging support in terms of diagnostics and return to play, postoperative imaging, and the challenges of signing MRIs during the transfer window.  There will be an interactive panel discussion regarding the complexities of medical imaging and image-guided interventional procedures in professional football.
For more information – click here: https://www.rcr.ac.uk/clinical-radiology/event/msk-imaging-and-intervention-professional-football