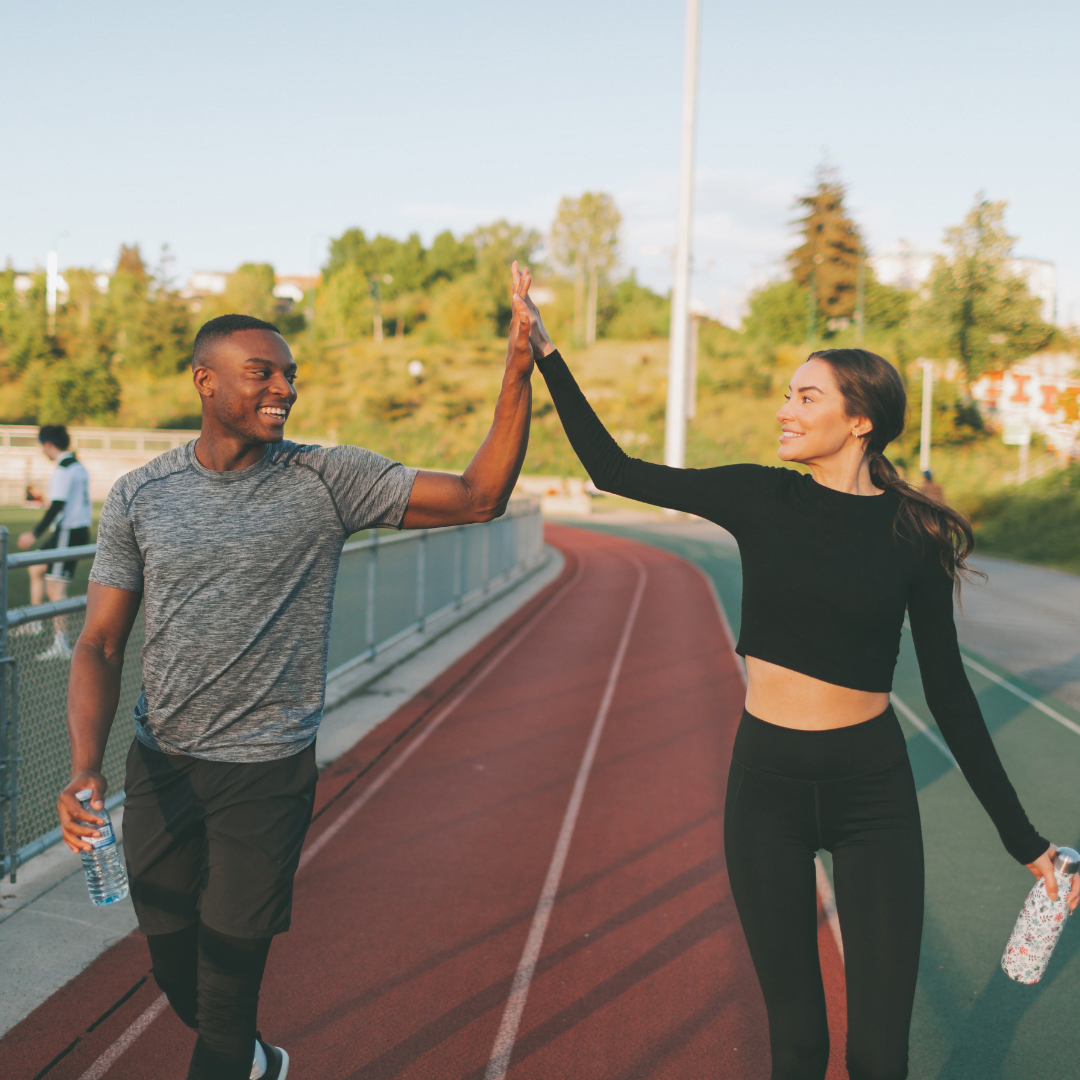 Medicine Through Movement
MTM 2023 builds on the previous two conferences by providing attendees with practical resources and pearls to implement the use of physical activity in treating primary care patients with a variety of conditions including mental health, addiction and chronic illness. Attendees will be given resources that can be utilized in their day-to-day clinical practice.
The webinar will also include a session on health care provider wellbeing and engage the participants through a live movement session.
Target Audience
The target audience is the physician, regardless of specialty, who work with patients with chronic diseases – the course will also be of interest to the health care field including Physiotherapists, Sport Chiropractors, Sport Massage Therapists, Occupational Therapists, nurses, psychologists and social workers.
Accreditation
This one-credit-per-hour Group Learning program has been certified by the College of Family Physicians of Canada and the Ontario Chapter for up to 4 Mainpro+ credits.
Program
Practical Physician Health & Wellbeing: Physician Burnout & the Role of Exercise
Dr. Stephanie Melanson
A Practical Guide to Finding Resources for Patients
Dr. Jane Thornton

Making Every Contact Count: Practical Approaches to Prescribing Physical Activity
Ann Gates
Exercise Class with Dr. Erika Persson
The IBM Approach (Identity, Belonging, Meaning) to Inspire Movement in Chronic Pain Conditions
Dr. Markus Besseman
Primary Care Mental Health: The Role of Exercise in Depression and Anxiety
Dr. Marie Claire Bourque

Sarcopenia and Exercise
Dr. Ryan Vamos
Closing Keynote
To Be Announced