6th Annual Sports Medicine, Orthopedic & Trauma Symposium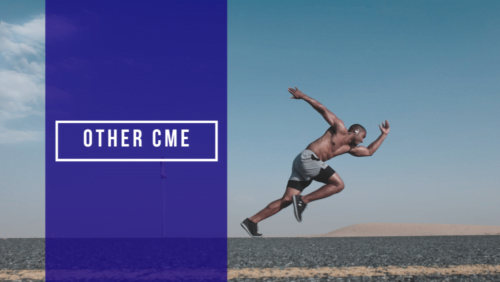 Dear colleague:
I am organizing the 6th Annual Orthopedic, Sports Medicine & Trauma Symposium on Saturday February 1st, 2020 at the Boulevard Club in Toronto. http://www.boulevardclub.com . I would like to invite you to attend this special event.
Here are the details of the symposium:
The audience is mixed and will consist of orthopedic surgeons, other specialty surgeons, sports medicine doctors, family doctors, other specialty doctors, radiologists, physiotherapists, chiropractors, osteopaths, athletic trainers/therapists, business people, politicians, lawyers, coaches, kinesiologists, nurses, clinic owners, medical, graduate and university students.
35 speakers. About 250 attendees registered. Duration: 2:00 pm – 1 AM.
Current Concepts Review / Interactive Discussions/ Video & Case presentations / Hands-on Demos / Questions to the Sports Medicine expert panel
Dress Code: Formal / Black Tie optional
Symposium Registration Fee: 150 $ / person (includes food + drinks + networking reception/gala: electric violin + live band)
Register by emailing research@nguyensportsmed.com and indicate whether you will be bringing a guest (this is optional – He/she will need to formally register and pay the 150$ symposium fee).
Payment can be made via by cheque (made payable to Dr. Duong Nguyen Medicine Professional Corporation or alternatively to JEL'S – the Joy of Everyday Learning through Sports for Kids (a not for profit organization), by cash, by credit card – over the phone (416) 742-3736, or by Interac email e-transfer to research@nguyensportsmed.com
The weblink to the 6th Annual Symposium is: https://nguyensportsmed.com/sports-medicine-symposium where you can download a pdf of the preliminary program.
I have also attached a copy of the final program for your review. Looking forward to seeing everyone again.
Sincerely,
Dr. Duong Nguyen