6th Annual Glen Sather Sport Med Conference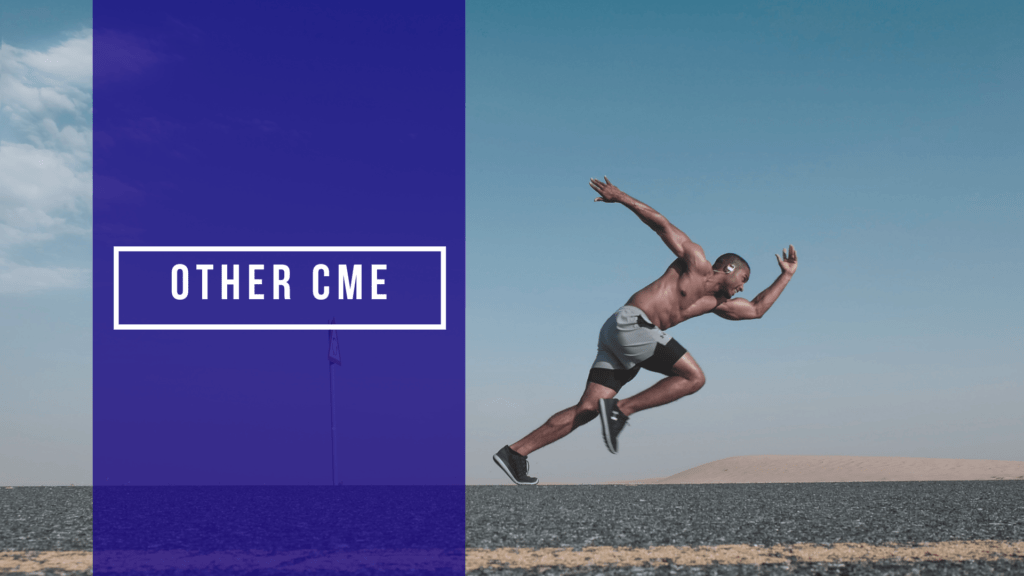 Please join us for a full-day conference providing updates around exercise as medicine, rehab after ACL surgery, strengthening and conditioning, lower limb compartment syndrome, blood flow restriction, the importance of sleep and more!
Presentations includes guest lectures by orthopeadic surgeons, sports medicine physicians and physical therapists.
Date: Saturday, September 28
Time: 8:30 a.m. to 4:30 p.m. (breakfast and registration from 7:30 a.m. to 8:30 a.m.)
Location:  University of Alberta, Corbett Hall, 8205-114 Street, Edmonton, AB MAP
Cost: $250 for clinicians, $50 for students (student space is limited)
For: Physicians, Physical Therapists, Students, and other Healthcare providers.