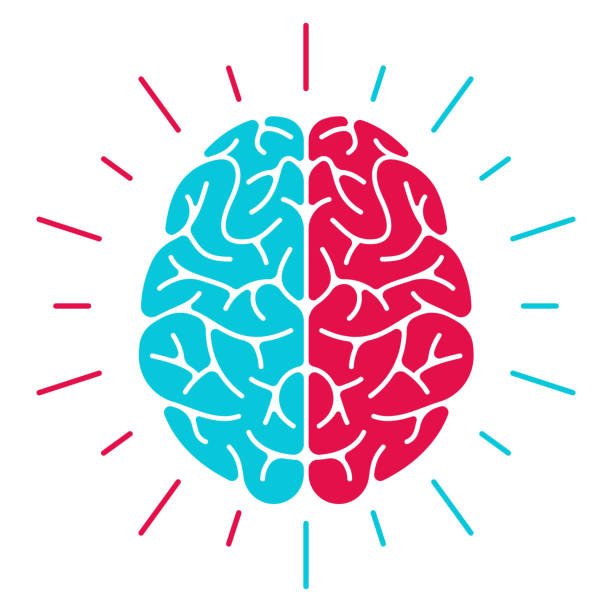 15th Annual Brain Injury Conference
REGISTRATION IS NOW OPEN!
EVENT:          15th Annual Brain Injury Conference, Across the Brain Injury Spectrum
DATE:             Friday February 10, 2023
LOCATION:   Marriott Downtown at CF Toronto Eaton Centre, 525 Bay Street, Toronto
FOR MORE INFORMATION:
Email: conferences@uhn.ca
Website: https://events.myconferencesuite.com/BrainInjury2023
HIGHLIGHTS:
Join us for an opportunity to learn about innovation, interventions and rehabilitation across the spectrum of brain injury.  This event will bring together the clinical, research and legal communities to network, learn and share research, clinical practice and personal experience in Brain Injury.  Learning objectives include:
Learn about the clinical presentation, current diagnosis, management and rehabilitation of Brain Trauma, Neuro Oncology, Multiple Sclerosis, Stroke and Epilepsy.
Hear about the evolution of treatment, current approaches to intervention and rehab to improve patient outcomes.
Find out how incorporating meaningful, functional tasks in therapy optimizes recovery in an individual suffers from a stroke or ABI.
Gain an understanding into the legal and ethical considerations of Long-Term Disability claims and Neurological illness.
Learn about neurological, psychological and social aspects of sexuality after brain injury.
All proceeds go to support Concussion research at Toronto Rehab
Ashley Thompson
Administrative Assistant, Conference Services
UHN Education
|550 University Avenue | 5-121| Toronto, ON M5G 2A2 |
| T – 416.597.3422 ext. 3693
ashley.thompson2@uhn.ca | www.uhn.ca