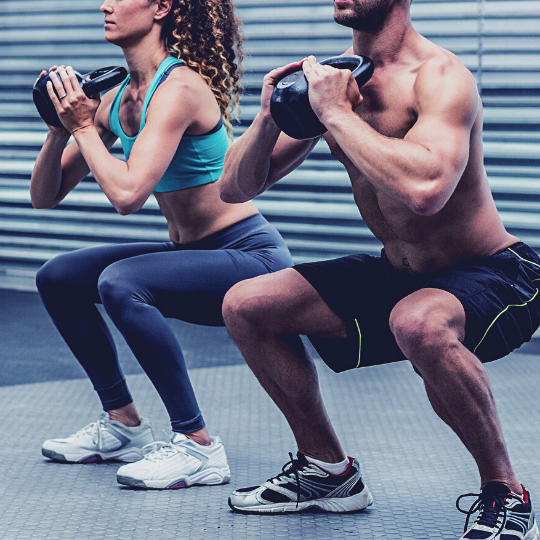 39th Western Homecoming Sport Medicine Symposium
The 39th Annual Western Homecoming Sport Medicine Day Symposium
Presented by: Fowler Kennedy Sport Medicine Clinic
"From the Clinic to the Field"
Keynote speaker:
Dr. Supriya Singh
MD, MSc, FRCSC
Orthopaedic Spine Surgeon at Victoria Hospital, London, ON
Date:
Friday, September 23
Time:
Start time is 8am and will run to 3pm
Location:
In-person @Edgar and Joe's
255 Horton St E, London, ON N6B 1L1
Virtual option via Zoom
Topics Covered
Outside the Joint: Hip & Groin Pain / Pelvic Floor / RED-S
Spine:  Spondylolysis / Spondylolisthesis
Sport Medicine in the Field Post COVID
Registration is now open! Fees increase September 3rd. Limited to the first 150 in-person attendees.