34th annual CAOM conference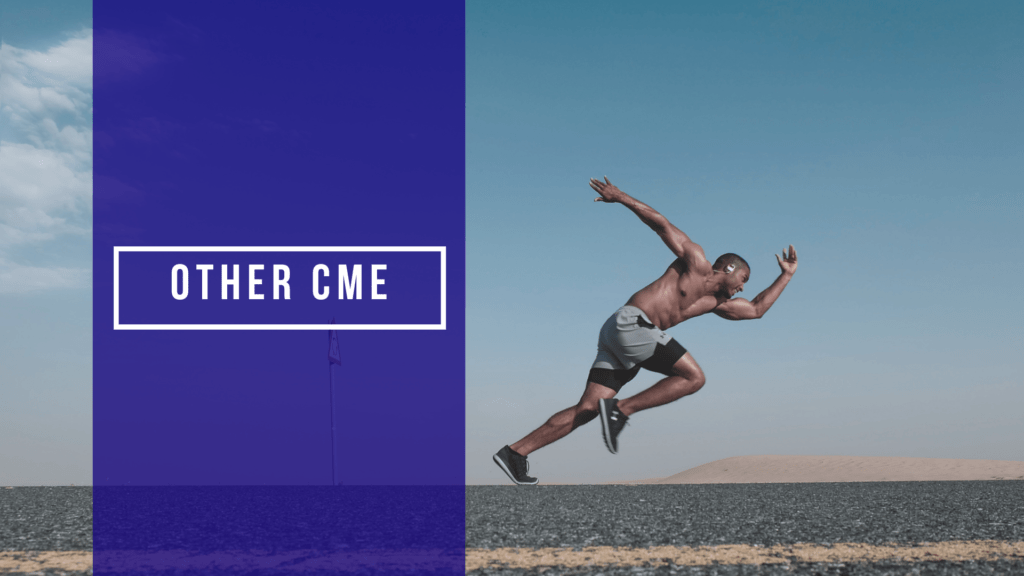 September 2019
*APPROVED 18.25 hours MainPro+ group learning and MOC Section 1 group learning CME credits*
Dear physician
We want to let you know of a conference in Victoria you may wish to attend:
The 34th annual CAOM conference is being held Oct 25 -27, 2019 held for the first time in Victoria,
and we want to extend a warm welcome to any physician interested in the management and
treatment of chronic musculoskeletal pain. Early-bird registration is available until September 13th.
(Room rates if you want to stay at the lovely Inn at Laurel Point are available at $179 per night, until
September 19th or until they run out at this rate).
Orthopaedic medicine covers everything surgery doesn't and involves the treatment of anything
musculoskeletal (from migraines to plantar fasciitis) with medication, injections, manipulation,
exercises etc. Target audience would be family physicians, sports medicine physicians,
physiatrists/rehab, rheumatologists, anaesthetists who treat pain, and some surgeons.
We have put together a varied programme offering plenary lectures, workshops, and plenty of time
for Q and A, as well as an exhibitors' hall and time to meet your colleagues. The conference runs all
day Friday and Saturday, and also Sunday morning and this year will be held at Inn at Laurel Point,
down-town Victoria.
Topics include concussion management, nutrition and lifestyle update, genetics (functional
genomics), migraine update, use of topical medication, hyaluronic acid injections, ultrasound-guided
procedures, treating neuropathic pain, arthritis, sports injuries and more. There is an emphasis on
regenerative procedures such as prolotherapy, platelet-rich plasma and stem cells (currently stem cell
treatments are only indicated in Canada under research conditions).
We have some great speakers both from across Canada and from the USA, including some from
Victoria as well. Please see the attached programme for all the details, and visit our newly
upgraded website www.caom.ca to register under the "conference" tab. It is possible that there may still be
parts of the upgraded website still "under construction", but the conference page, registration form
and Paypal buttons are all working and completely secure.
We really look forward to meeting you at the conference. Please spread the word!
Dr. Jannice Bowler (current president, CAOM)