Sports Medicine Ultrasound Canada Level 200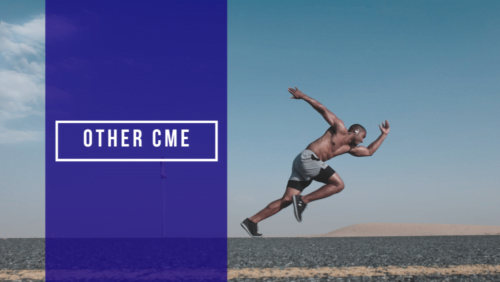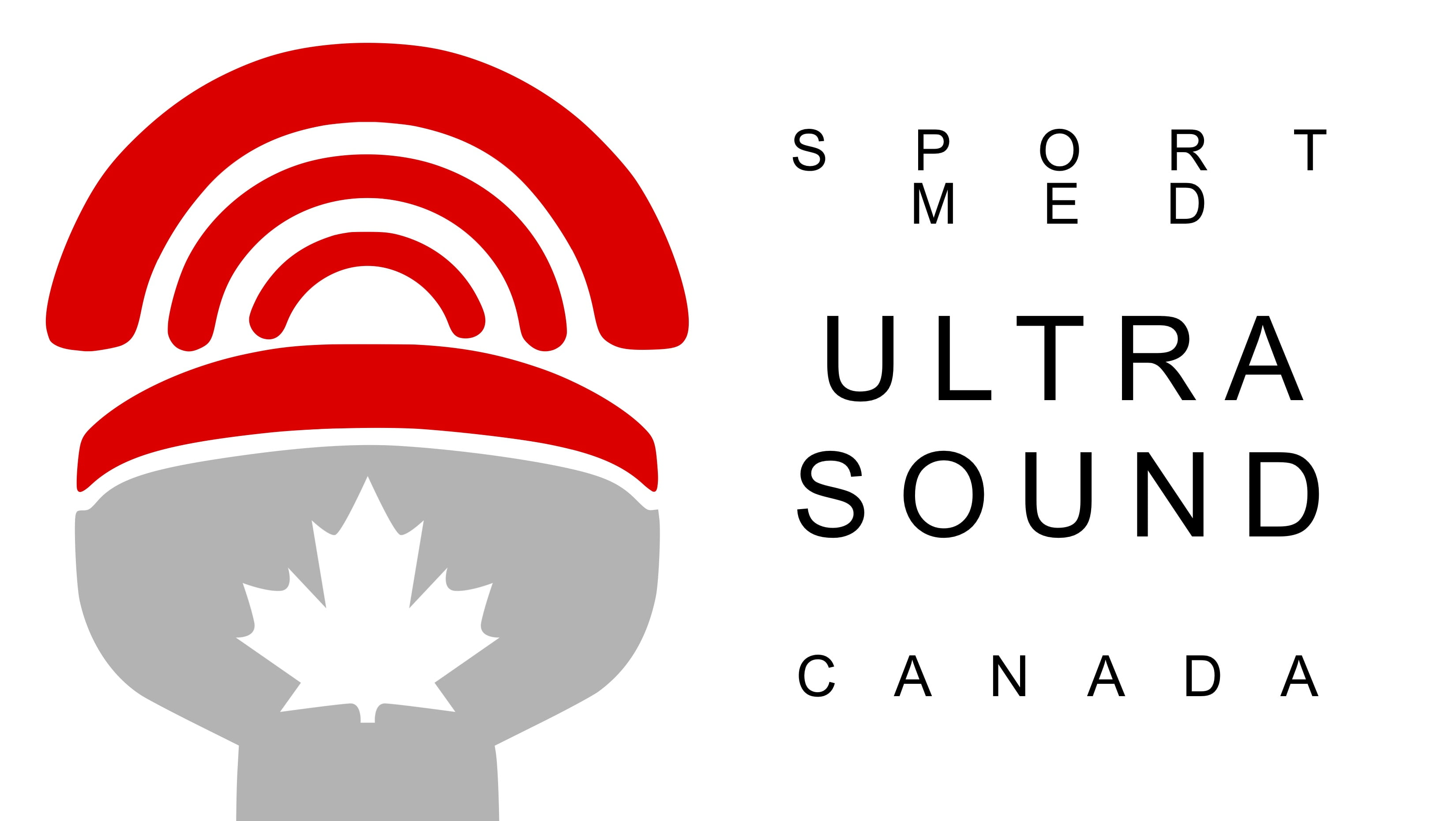 Level 200:  This is the next big step for MSK doctors with their Ultrasound training.
Our level 200 course Includes a remarkable day of training in the cadaver lab.  Past courses have had 8 machines with 5 cadavers for 10 learners!  These are ratios you will not find in any other course in North America, nor the rest of the world for that matter!
July 18 & 19, 2020 in Calgary.
Run by Canadians, for Canadians, Sport Medicine Ultrasound Canada (SMUC) is Canada's newest, sports medicine ultrasound training company.  Run by two Albertans, we offer courses called Level 100, Level 200, Level 300/Masterclass and we are also offering a 1-day pre-conference in Banff in 2020, and a a half-day post-conference in Banff.  *These are not official pre/post conferences and are not affiliated with CASEM*
We are Sport Medicine Physicians with MSK Injection focussed practices and have extensive experience scanning and injecting cortisone, trigger points, viscosupplementation, prolotherapy and PRP.
If you are interested in Cadaver lab, injection training, see our Level 200 course.
COURSE INFORMATION: https://sportmedicineultrasound.ca/courses
REGISTRATION: https://sportmedicineultrasound.ca/sign-up-now
If you have any questions, please contact:
Dr. Frank Johnson, physician at Group 23 in Calgary (Group23.ca)