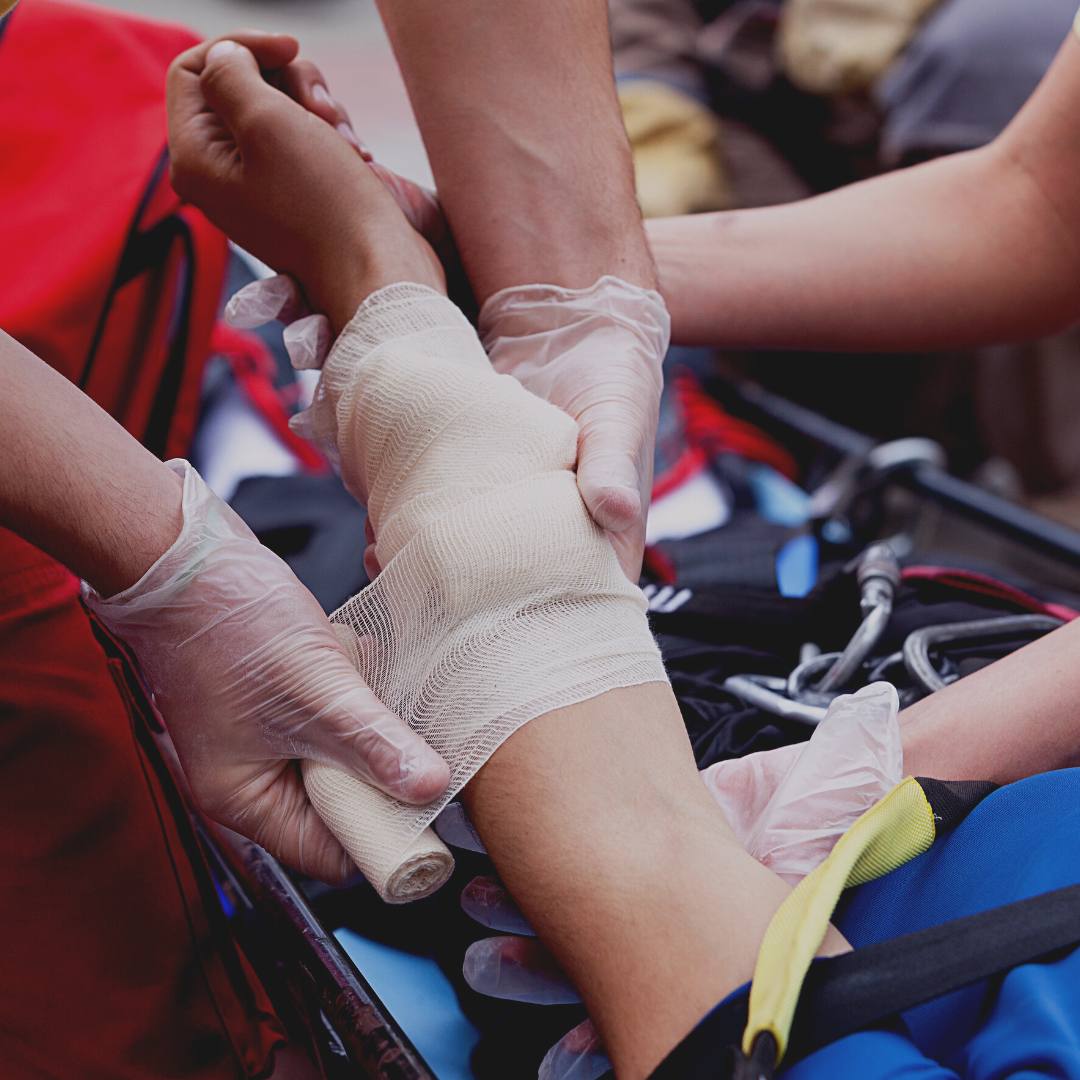 2023 Canada Games Sideline Medicine Prep Course
This course is targeted to physicians covering games such as the upcoming Winter Canada Games!
The full day course will cover a variety of winter sport medicine topics relevant to the sideline physician and include hands-on workshops!
This course is being held in conjunction with the Sports First Responder/BLS course also being held in Charlottetown PEI: November 18-20 2022.