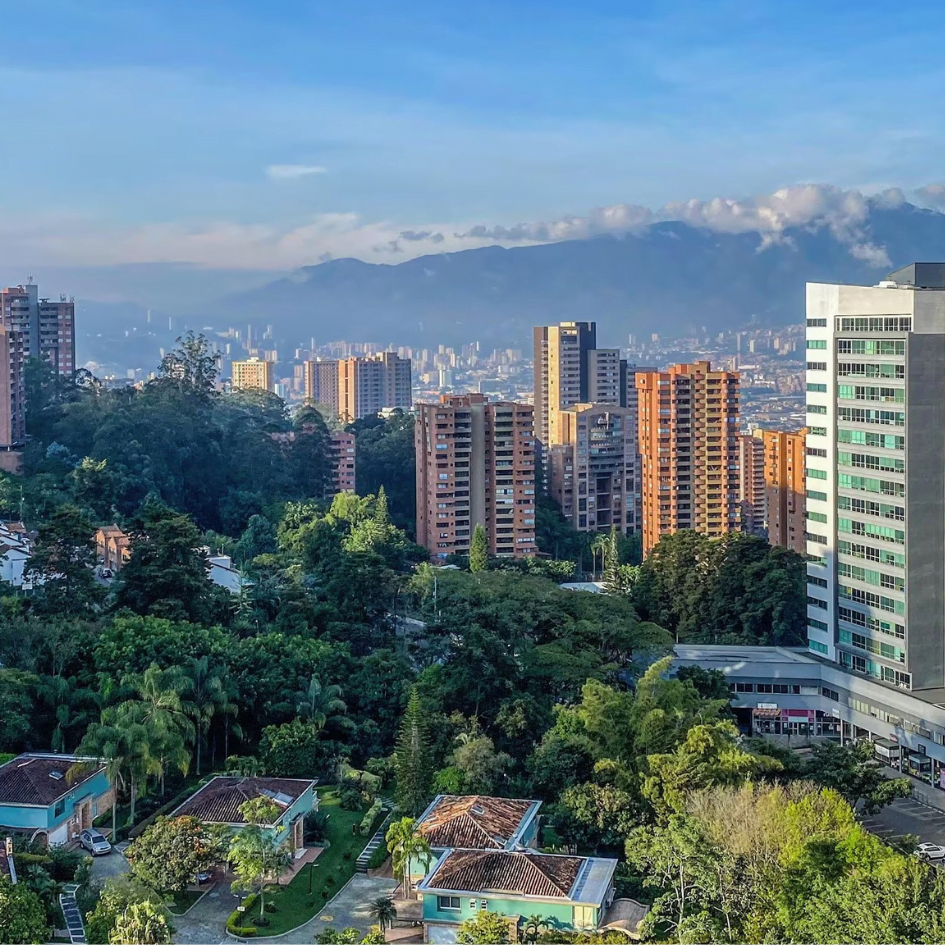 14th Advanced Team Physician Course
Register now – places are limited!
The course content has been fine-tuned based on extensive experience from previous courses, featuring a stellar cast of speakers and we firmly believe that the Advanced Team Physician Course in its current format will be the best sports medicine course you will ever experience.
Course objectives
We will address controversial topics, present new evidence on diagnosis and treatment, and challenge existing dogma. Upon arrival at the course, you will receive cases illustrating specific scenarios, which we will address through small-group discussions, plenary lectures and panel discussions. Our aim is to bring together delegates with experience as team physicians to share new knowledge and challenge each other in open discussions. We have also created a social programme to foster discussions and create an excellent possibility for networking outside the scientific sessions.
Course Language
English with simultaneous translation into Spanish