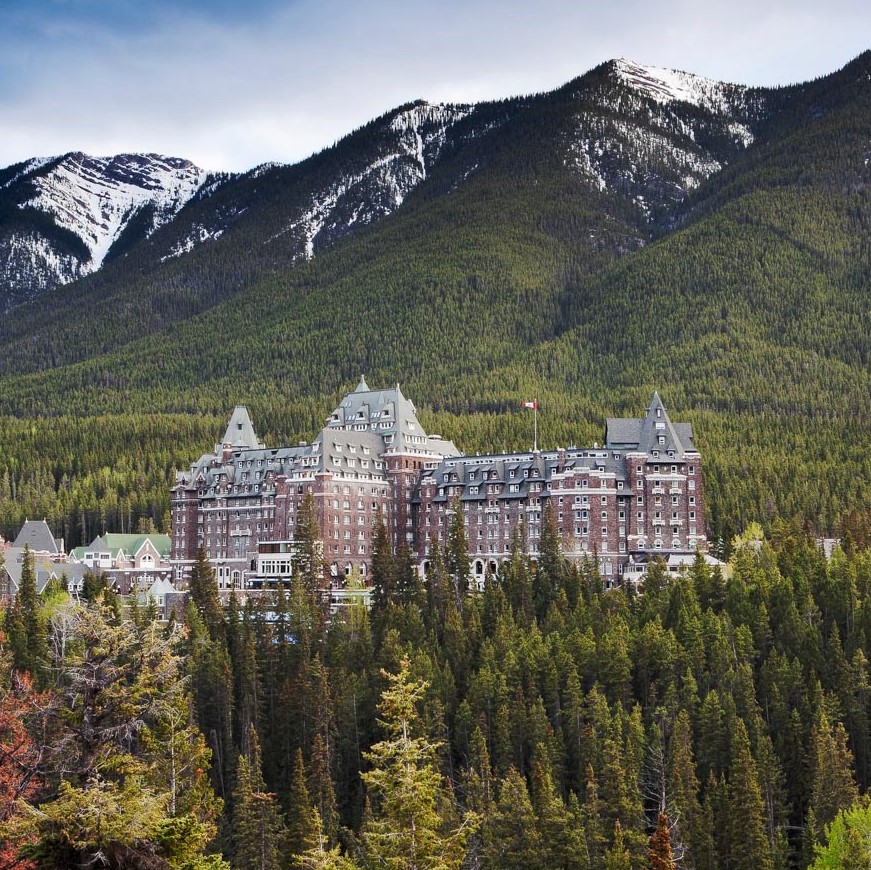 Thank you for joining us for CASEM 2023: Back to Banff!
March 8 – 11, 2023
Fairmont Banff Springs, Banff, Alberta
It had been a long time coming! CASEM (or CASM as it was called back then), held it's inaugural scientific symposium in Banff.
In tribute, 2020 saw a return to Banff to celebrate our 50th birthday – alas we were forced to cancel just weeks before as the pandemic took hold.
In March of 2023 we went "Back in Banff" to celebrate CASEM's 53rd birthday – learning and celebrating along with old and new sport medicine colleagues!
Thank you to the Local Organizing Committee:
Victor Lun ( Program Chair)
Michaela Kopka
Andrew Marshall
Nicholas Mohtadi
Matt McIsaac
Ryan Shields
Preston Wiley
Poster Presentations - Thursday, March 9
Poster Presentations - Friday, March 10