Fill Out the Online Form
Membership is open to all medical doctors (regardless of type of practice), post-graduate medical trainees (residents/fellows) and medical students, with an interest in Sport and Exercise Medicine.
The membership is currently NOT open to Allied Health, however, Allied Health are welcome to participate in CASEM events and conferences. 

Please note that the Membership is based on the calendar year (January 1st -December 31st). We do not prorate.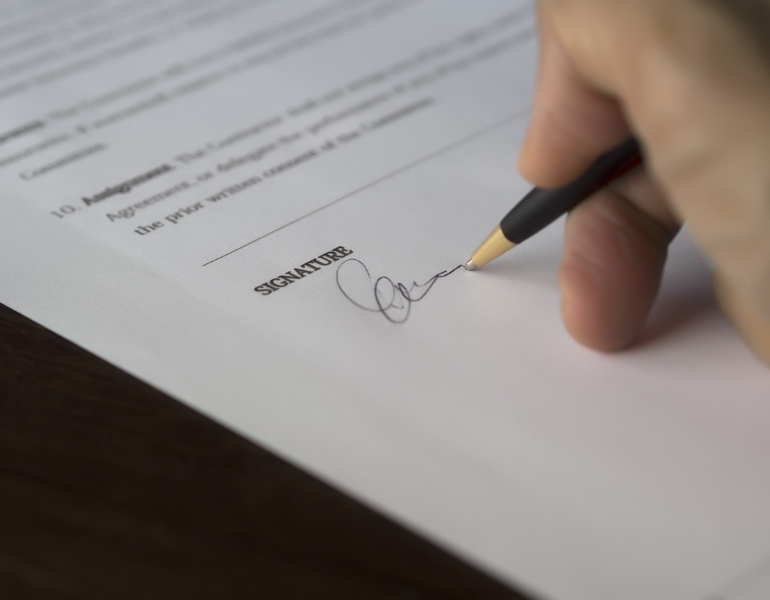 Prefer To Fill Out a Paper Version?
Please fill out the New Member Form and send to our address:
House of Sport RA Centre
2451 Riverside Drive,
Ottawa, ON K1H 7X7
The Advantages of CASEM Membership
To gain knowledge through the network of sport medicine physicians across Canada and around the world including research and continuing medical education.
To access current information in Sport and Exercise Medicine via the National Office.
To be recognized as having a special interest and/or expertise in the area of Sport Medicine.
To be able to sit the CASEM Diploma in Sport and Exercise Medicine and once qualified to use the nominal Dip. Sport. Med.
A subscription to the Clinical Journal of Sport Medicine and the British Journal of Sport and Exercise Medicine direct online access to full-text articles (a subscription to the Clinical Journal is NOT included with the student membership fee)
Ortho Evidence
A bimonthly subscription to the CASEM Newsletter
To receive reduced registration fees to all of CASEM's continuing professional development opportunities including the Annual Scientific Meeting, Team Physician Course, Advanced Sport Medicine Course, and Timely Topic Workshops.
To have the opportunity to be selected to the medical teams for national and international competitions and work with national sport federations.
Continued funding for research grants
Access to the CASEM Listserve
How to Become a Sport Medicine Physician
Learn how