Governance / Past Presidents
CASEM is a mid-sized not-for-profit organization and registered charity whose national office is based in Ottawa. The organization is currently managed by an Executive Director and her staff under the strategic direction of a 10 member Board of Directors.
The Executive of CASEM includes the President, Past-President, Secretary-Treasurer and President-Elect.
President 2022-2023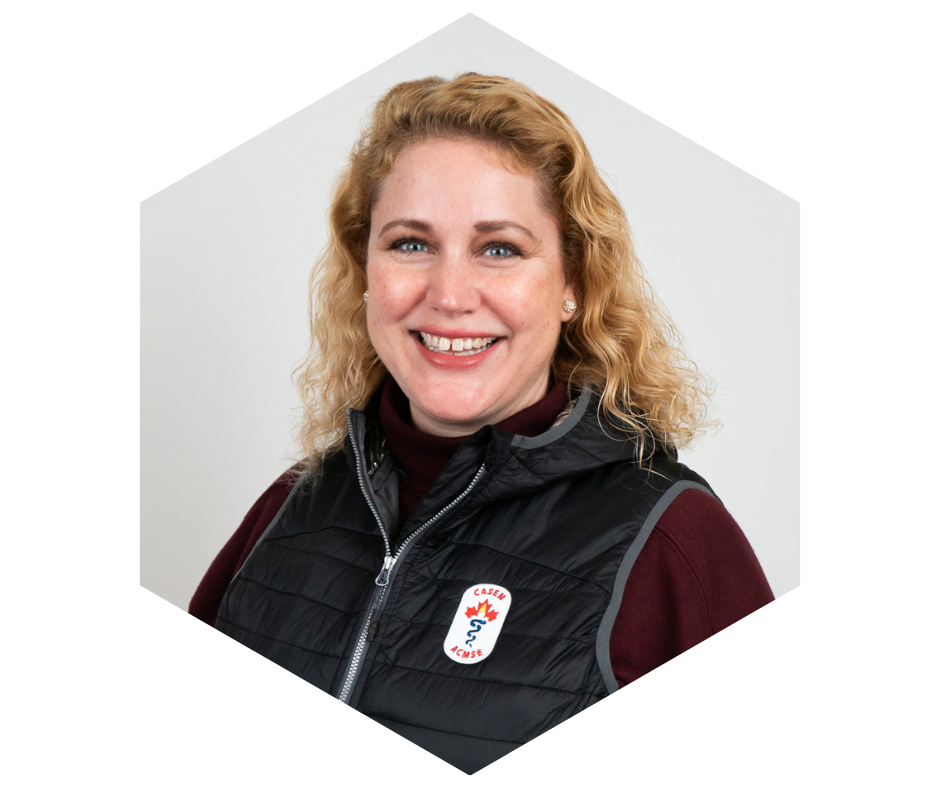 Dr. Erika Persson
Past President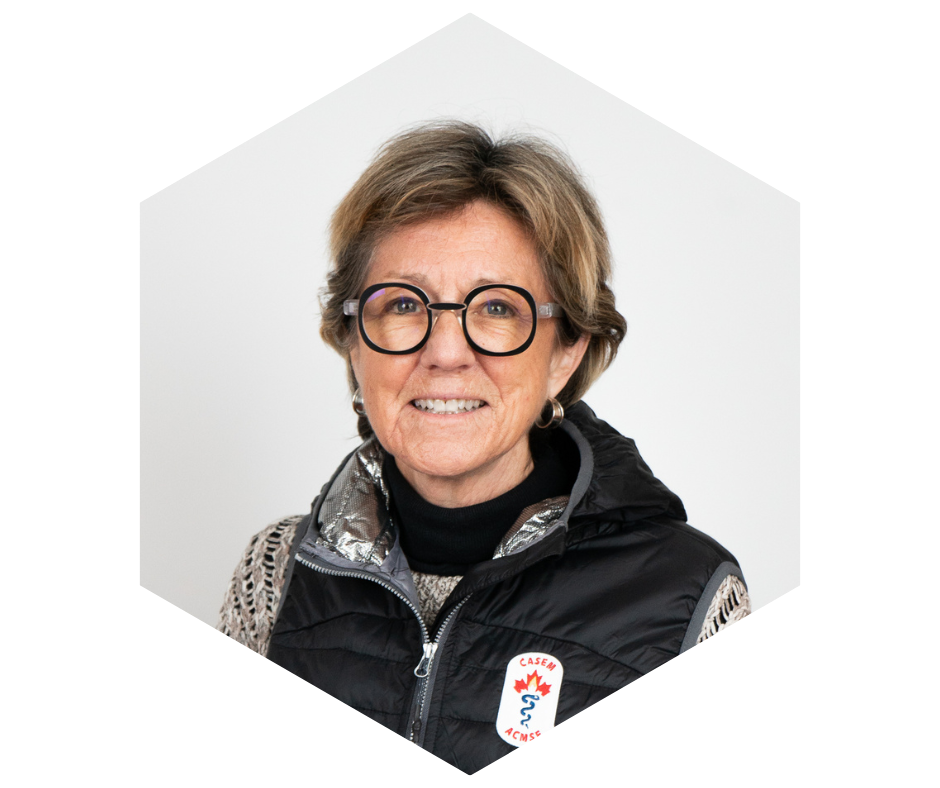 Dr. Cathy Campbell
President Elect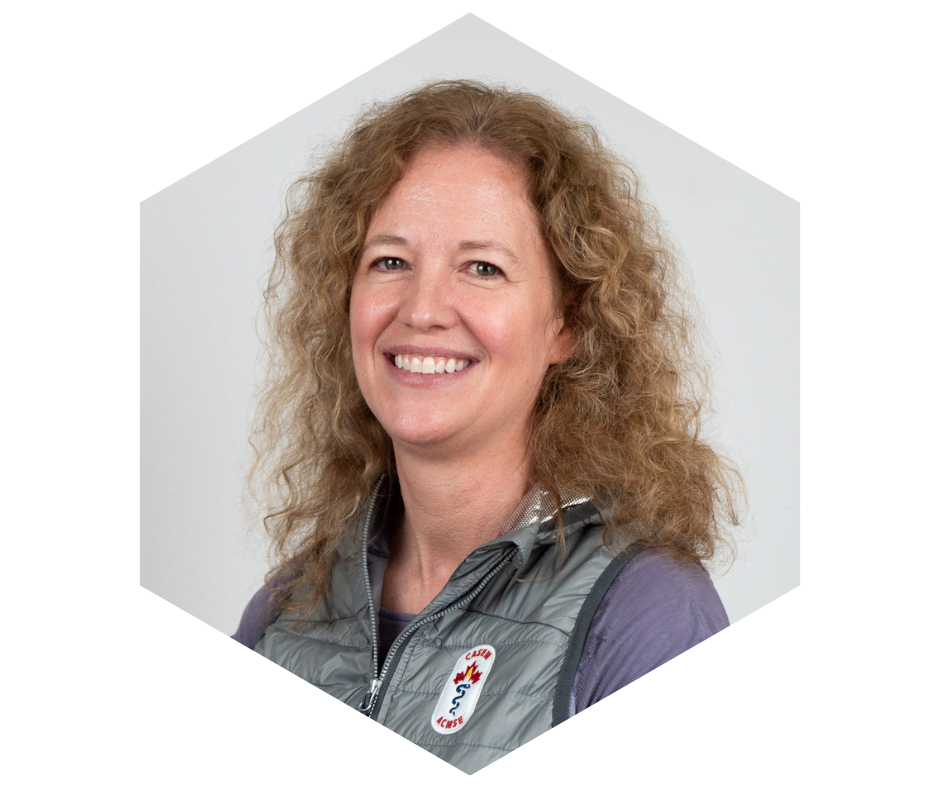 Dr. Laura Purcell
Secretary Treasurer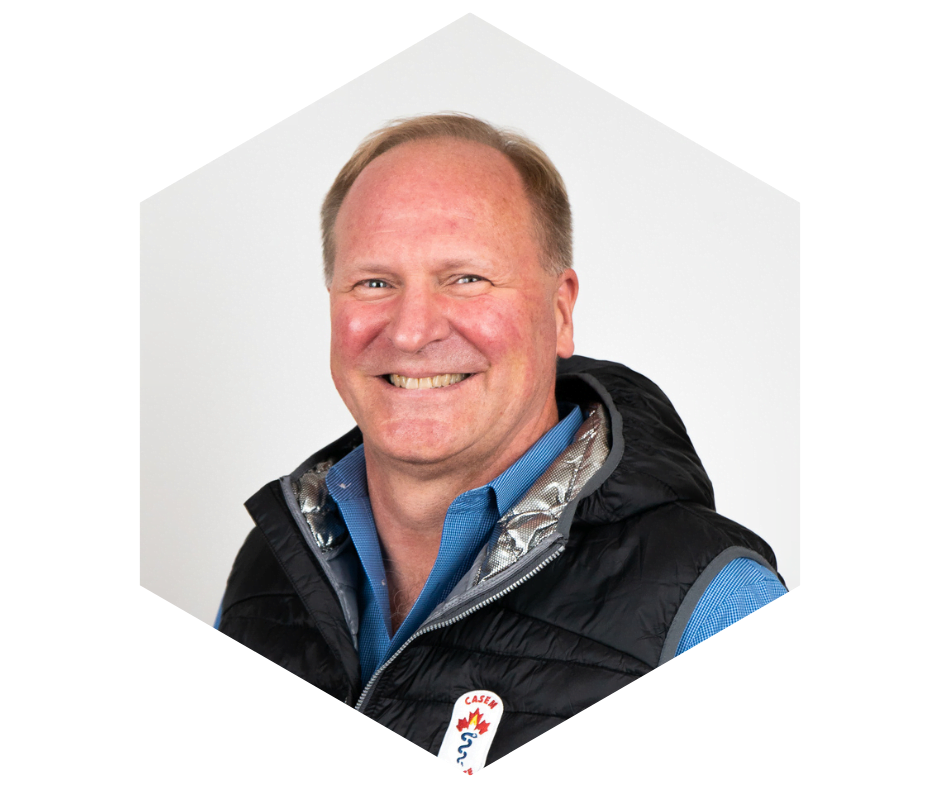 Dr. Andrew Marshall
Board of Directors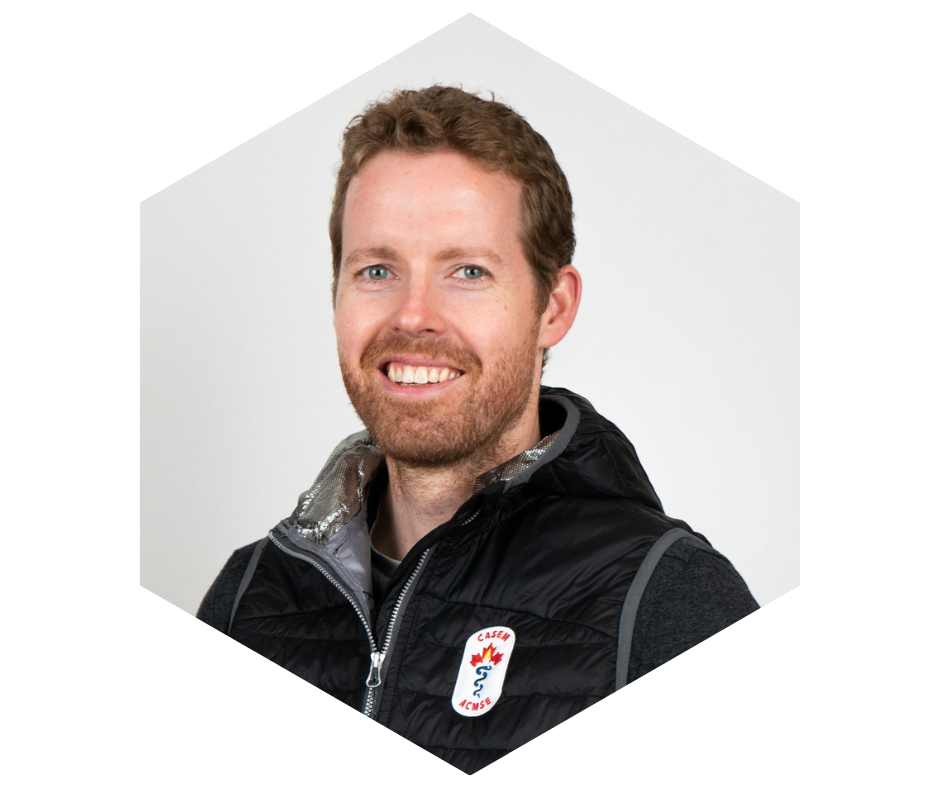 Dr. Ryan Shields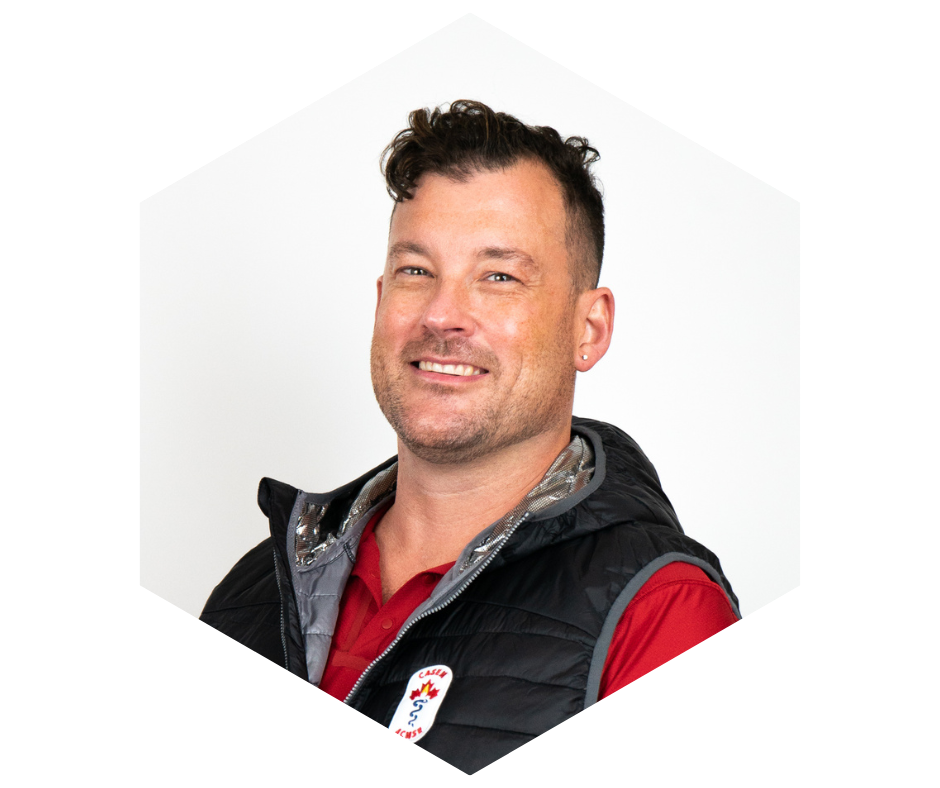 Dr. Lee Schofield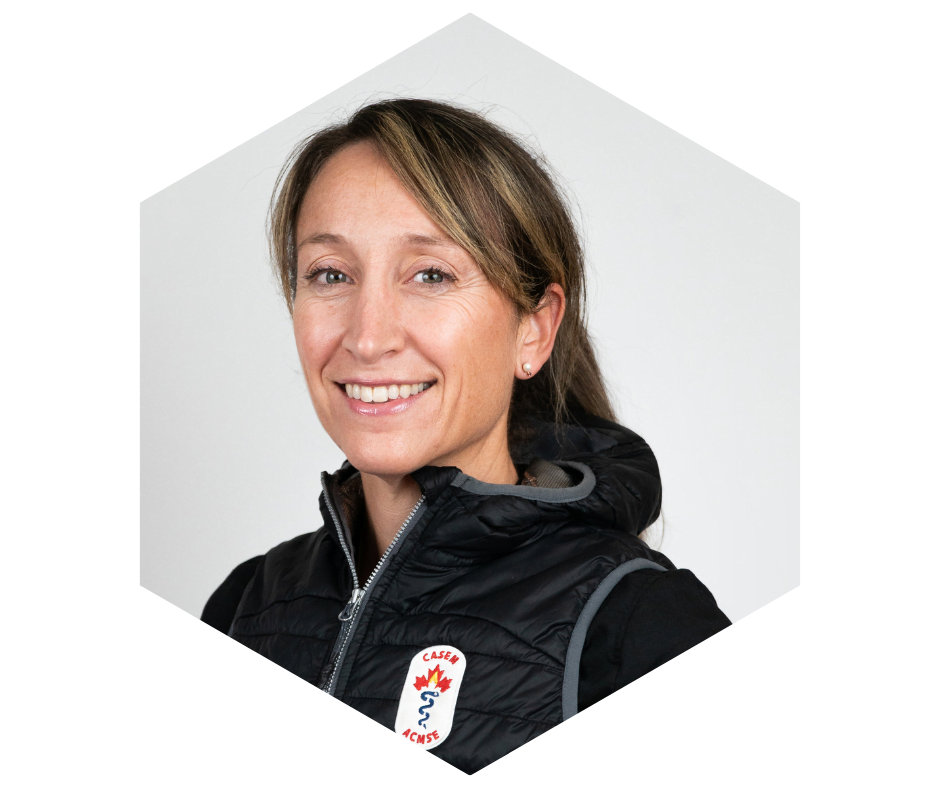 Dr. Jane Thornton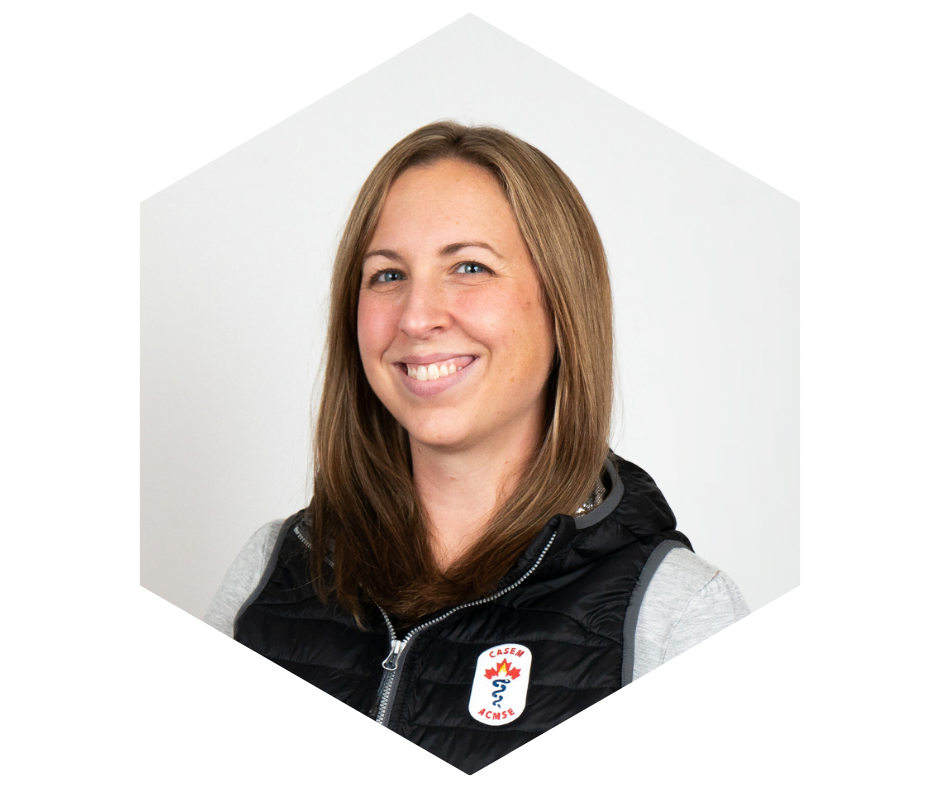 Dr. Kim Coros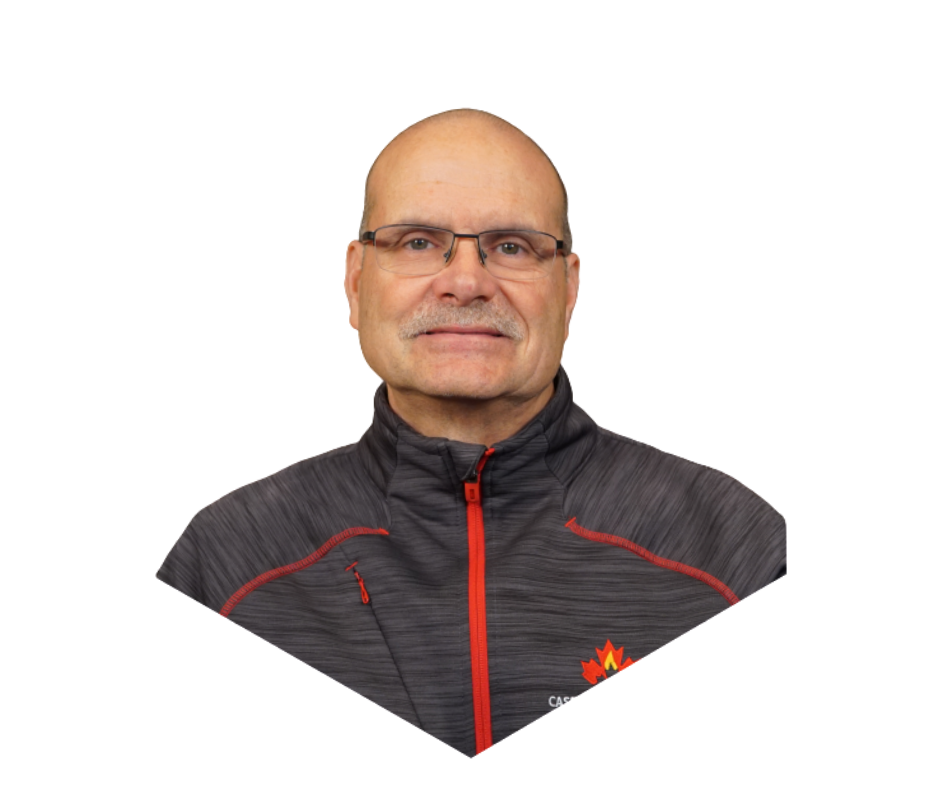 Dr. Darrell Menard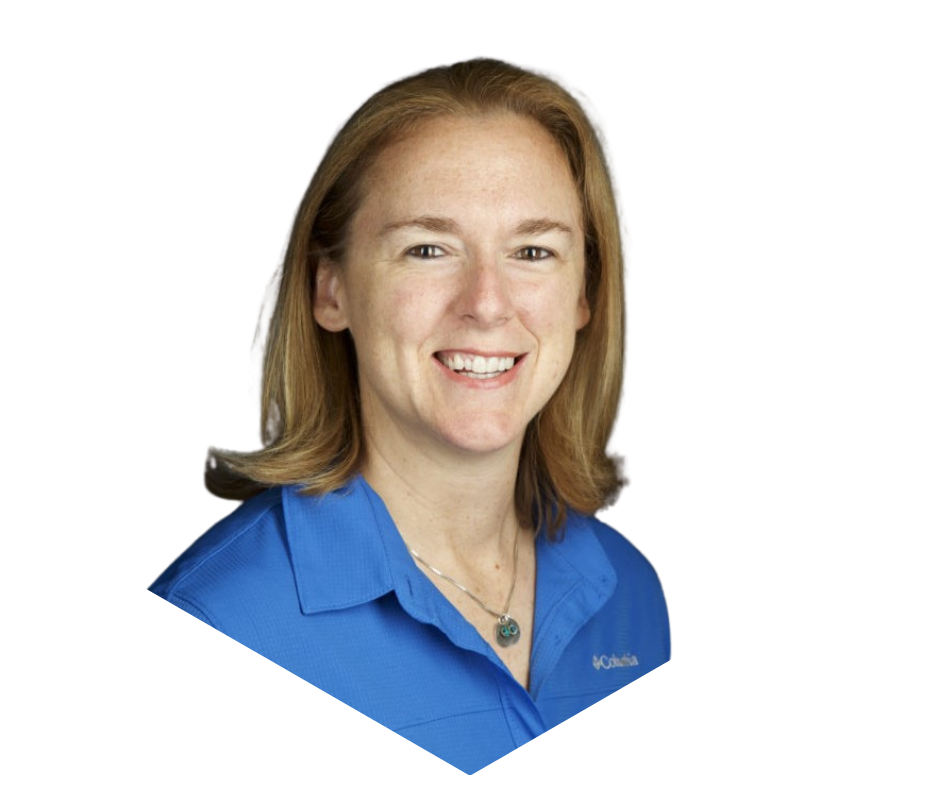 Dr. Carla Edwards
Past Presidents
| | |
| --- | --- |
| 1971-72 | Edward Percy |
| 1972-73 | J. Bullard |
| 1973-74 | Doug Clement |
| 1974-75 | Ron Timpson |
| 1975-76 | Geoff Haigh |
| 1976-77 | Jim Sullivan |
| 1977-78 | Jim Sullivan |
| 1978-79 | Norm S. Madhill |
| 1979-80 | Michael Banks |
| 1980-81 | Peter Fowler |
| 1981-82 | Jack Alexander |
| 1982-83 | Derek Mackesy |
| 1983-84 | Jack Oliver |
| 1984-85 | Jack Oliver |
| 1985-86 | Jack Taunton |
| 1986-87 | William Stanish |
| 1987-88 | Jim Clapperton |
| 1988-89 | Richard Hawkins |
| 1989-90 | Louise Walker |
| 1990-91 | Lance Richard |
| 1991-92 | Andrew Pipe |
| 1992-93 | Gordon O. Matheson |
| 1993-94 | Robert Brock |
| 1994-95 | Robert Stalker |
| 1995-96 | Nicholas Mohtadi |
| 1996-97 | Jeffery Robinson |
| | |
| --- | --- |
| 1997-98 | Annunziato Amendola |
| 1998-99 | Ghislaine Robert |
| 1999-2000 | Alexandra Kirkley |
| 2000-2001 | Bob McCormack |
| 2001-2002 | James Kissick |
| 2002-2003 | Ian Shrier |
| 2003-2004 | Julia Alleyne |
| 2004-2005 | Ross Outerbridge |
| 2005-2006 | Merrilee Zetaruk |
| 2006-2007 | Lisa Fischer |
| 2007-2008 | Kent Pottle |
| 2008-2009 | Douglas K. Dittmer |
| 2009-2010 | Preston Wiley |
| 2010-2011 | Janice Harvey |
| 2011-2012 | Bruce Davidson |
| 2012-2013 | Renata Frankovich |
| 2013-2014 | Pierre Fremont |
| 2014-2015 | Jennifer Fletcher |
| 2015-2016 | Richard Goudie |
| 2016-2017 | Laura Cruz |
| 2017-2018 | Tatiana Jevremovic |
| 2018-2019 | Paul Watson |
| 2019-2020 | Elisabeth Hobden |
| 2020-2021 | Margaret Burghardt |
| 2021-2022 | Cathy Campbell |