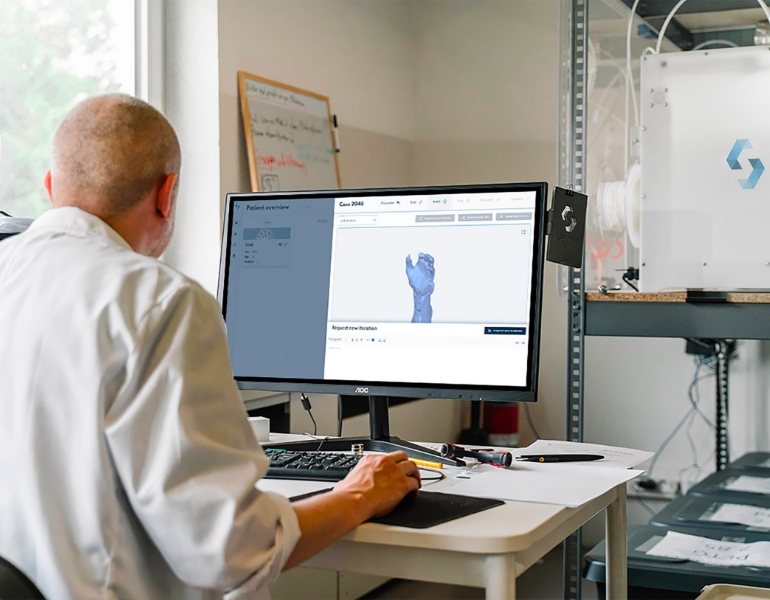 What Is Sport and Exercise Medicine?
Sport and Exercise Medicine (SEM) is the practice of comprehensive, full scope medicine as it relates to active lifestyles and exercise. It includes prevention, research, education, exercise prescription, diagnostics and treatment for a broad range of medical conditions in those involved in, or wishing to become involved in, activity and sport. SEM pertains to the athlete and non-athlete alike, and includes all age groups, and all levels of ability. The goal is to "keep active people active and promote safe and healthy physical activity to all individuals."
Members
Dr. Pierre Fremont – QC – Chair
Dr. Laura Cruz – ON
Dr. Megan Dash – SK/MB
Dr. Wade Elliott – ON
Dr. Ean Parsons – NL
Dr. Tatiana Jevremovic – Canadian Academy of Sport and Exercise Medicine (CASEM) Representative
Dr. Marni Wesner – BC/AB
CFPC Staff
Dr. Roy Wyman – Associate Director, Special Interests or Focused Practices
Ms. Carol Costa – Membership & Professional Affairs Manager
Ms. Maureen Desmarais – SIFP Program Coordinator
Please follow the link to THE COLLEGE OF FAMILY PHYSICIAN OF CANADA to learn more.
How to Become a Sport Medicine Physician
Learn how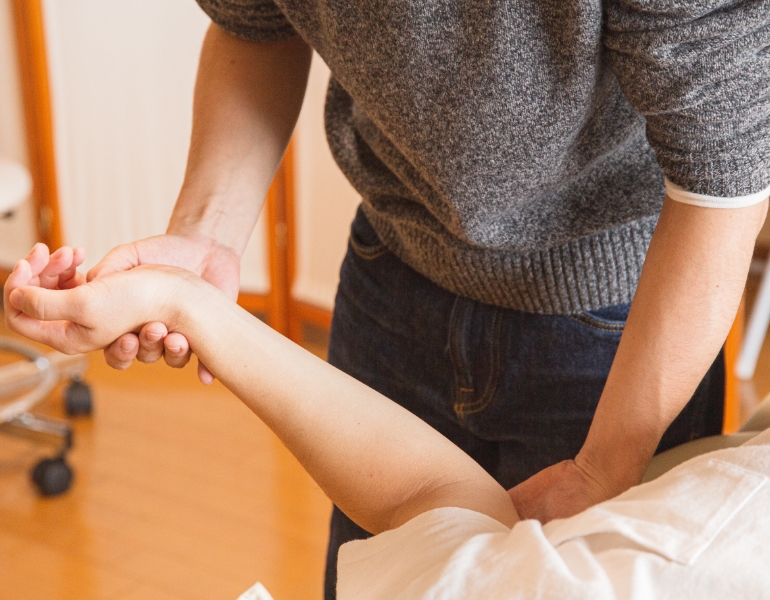 CAC Revised Eligibility Criteria
In April 2015, the College of Family Physicians of Canada (CFPC) opened the online application for Certificates of Added Competence (CAC) in Family Medicine. To date, more than 600 applications have been completed or are in progress. .
Please note an important change to the CAC eligibility criteria. The original five-year membership requirement excluded many qualified candidates from applying through the leader route. The new criteria only require candidates to be members of the CFPC at the time of their application. Other changes clarify the requirements for candidates who completed their training, or did most of their practice, outside of Canada.
Applications must be completed and submitted online. If applicable, third party documentation must be received by the College on or before the application closing date.
For further information and instructions about the CAC application process and to access the application, please go to www.cfpc.ca/cac. Please review carefully the updated eligibility criteria.
Questions or comments can be directed to the CAC Coordinator or 905-629-0900 ext. 216.